The world of work has become increasingly competitive, and the demand for specialized experts is high. One way to stand out from the crowd is to obtain a degree (or more!), but oftentimes, circumstances don't allow you to attend college. 
Luckily, there's a way to find an exciting career and become successful without attending college: use your creativity and become a teacher of English as a foreign language (TEFL).
While in some countries having a degree is a visa requirement, there are many destinations in which you can teach without having set foot in a college. What is required, however, is a 120-hour TEFL course qualification. Nowadays, it has become difficult to find an English teaching job without attending and completing one of these courses.
Obtaining this certificate is not just important to get hired. It is an excellent tool to get you started in your new career with confidence and knowledge. The certificate will show potential employers, students, and agencies that you are a professional at your job and ready to start. 
During a standard TEFL course, you will learn about different types of learners and your role as a teacher; you'll brush up on your language awareness, such as grammar and vocabulary, and you'll discover the unique features of English pronunciation. 
Your tutors will guide you in developing lesson planning ideas, while you practice the best way to deliver different types of lessons. Often, they will support you in the process of finding your first teaching job.
Once you've got your qualification, you are ready to decide which TEFL path you want to pursue: in-person (usually abroad) or online (from anywhere).
Teaching English Abroad
Living and working in a foreign country is an exciting challenge. It allows you to broaden your horizons, learn about other countries and cultures, and it gives you the chance to make an impact on the lives of others. Many say that the feeling of teaching English abroad cannot be replaced.
What countries would you like to explore? What is your ideal environment? There's only one way to find out!
Teach in Mexico
This country's economy is based on tourism and international trade. For this reason, more and more people are investing in their future by learning English. They see it as a way to improve their careers and their lives. This is great news, which means that there is high demand for TEFL teachers – including those with little or no experience. Get started with teaching in Mexico, and it could be the beginning of your brand new career.
Teach in Thailand
If you are ready to immerse yourself in a completely different culture, Thailand is the ideal starting point. It's a very affordable country to live in and most schools offer great benefits, such as accommodation and flight allowances as well as good salaries. You will have plenty of money left over to explore and enjoy what this beautiful country has to offer.
Teach in Latvia
This is perhaps one of the most overlooked countries when it comes to teaching English. However, Latvia is an affordable and fascinating country that can easily charm its visitors. Half of its territory has been kept completely unspoiled – ideal if you want to get in contact with nature in your free time. Although it's not the most inexpensive country in eastern Europe, Latvia is definitely cheaper than the western countries.
Teaching English Online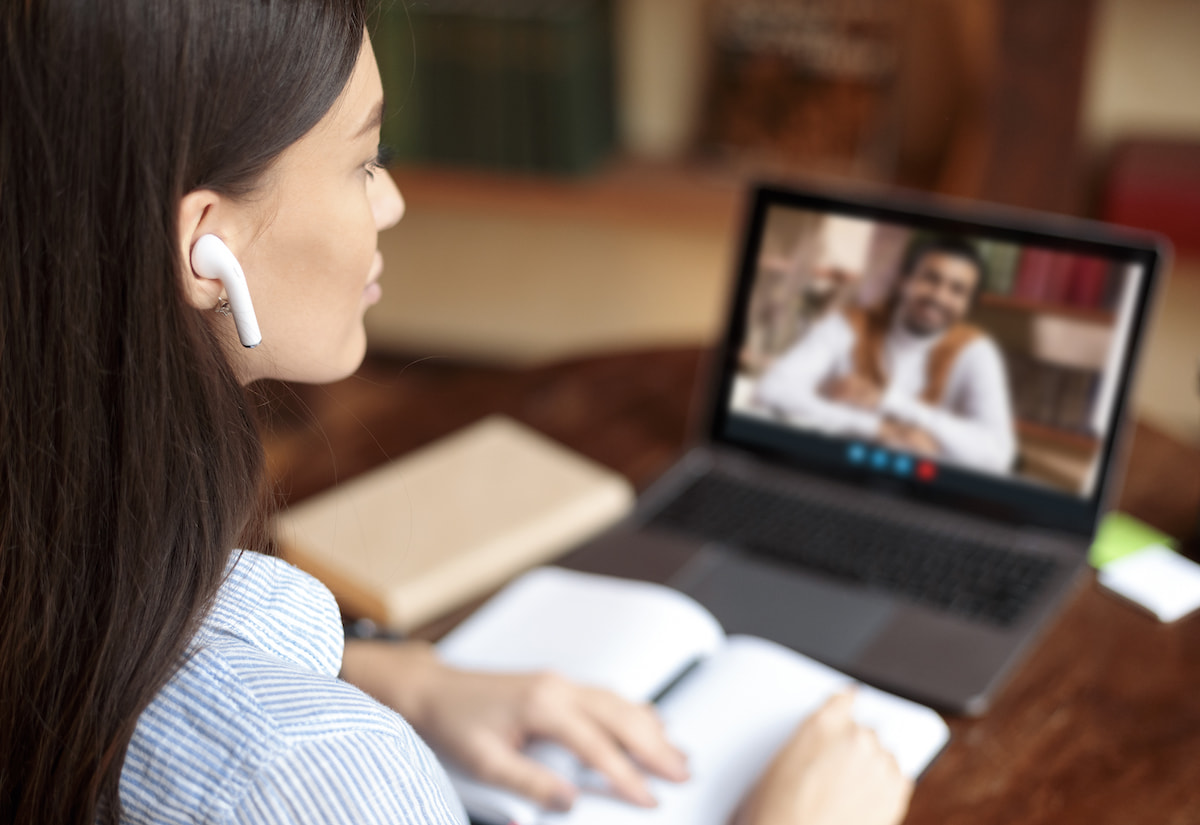 Work from anywhere in the world, whenever and as much (or as little) as you want. What's there not to love about teaching online? As well as your TEFL qualification, let's see what else you need to start you off in this new career.
First and foremost, you need a laptop or a PC,  as well as a fast and reliable internet connection.  You'll need a quiet and well-lit place for delivering your lessons. You might also want to invest in a high-resolution camera and a good-quality headset.
Teaching independently
Freelancing gives you a wonderful feeling of freedom, but you'll soon discover that there is much more to online teaching than just lesson planning and teaching. As an independent teacher and entrepreneur, you will have to look after other aspects of your business, such as finding students, scheduling, setting up a website, and organizing the legal stuff, such as terms and conditions and payment agreements.
This is a great opportunity for those who are ready to get stuck in and start their own business completely from scratch.
Teaching with the support of a platform
On the other hand, you could rely on the support of already established language schools and teach through their platform. You will still have your flexibility and freedom, but there will also be less burden. 
They'll find the students for you and sort out your schedule, once you decide how many hours and when you want to teach. They sort out the legalities and set your hourly pay. Some of them provide you with ready-made lesson plans! All you have to do is have a look at the materials beforehand and then turn up for your lesson.
This is the ideal scenario for those who want to focus on teaching, without the hassle of running a business.
Note: Whether you choose to teach online or face-to-face, professional development is important. Think about specialized courses that best suit your teaching environment, like teaching online, young learners, exam classes, business English etc.
Let's wrap it up
Teaching English as a foreign language is a great opportunity to start a new career even without a college degree. Teaching abroad will offer you the opportunity to immerse yourself in a new and exciting culture. Teaching online will give you the advantage of a flexible lifestyle. Regardless of your choice, a TEFL qualification is necessary to lay the foundations of your new career and to show your potential students and/or employers that you are ready to get down to business.