Last Updated on May 17, 2021
A hostel is a form of short-term, low-cost, shared sociable accommodation arrangement where guests can rent a bed, and sometimes also a kitchen, in exchange for a small fee. In most cases, hostel rooms are single-sex. But major facilities, such as the bathroom, lounge, etc. can be shared with other guests within the property.
Hostels are most popular with college and university students. They are also the preferred form of lodging facilities among cycle tourists, backpackers, and gap year travelers.
The greatest defining feature of hostels is their relative affordability, which explains why they are particularly popular among budget travelers. As you may expect, the rent varies depending on the location of the facility and amenities offered. However, hostel living can be up to five times cheaper compared to the cost of renting a hotel in the same city or town.
In some cases, the guests and hosts can work out a mutually-beneficial arrangement where the guest renders their services in exchange for free accommodation. Examples of these services include offering housekeeping and receptionist services.
Besides being relatively affordable compared to hotels, hostels come with a host of other benefits for guests and hosts alike. The fact that they are sharable lodging facilities enables travelers to socialize and network with their fellow roommates. And since most hostels are locally-owned, they are remarkably easy to operate.
Popular Hostel Myths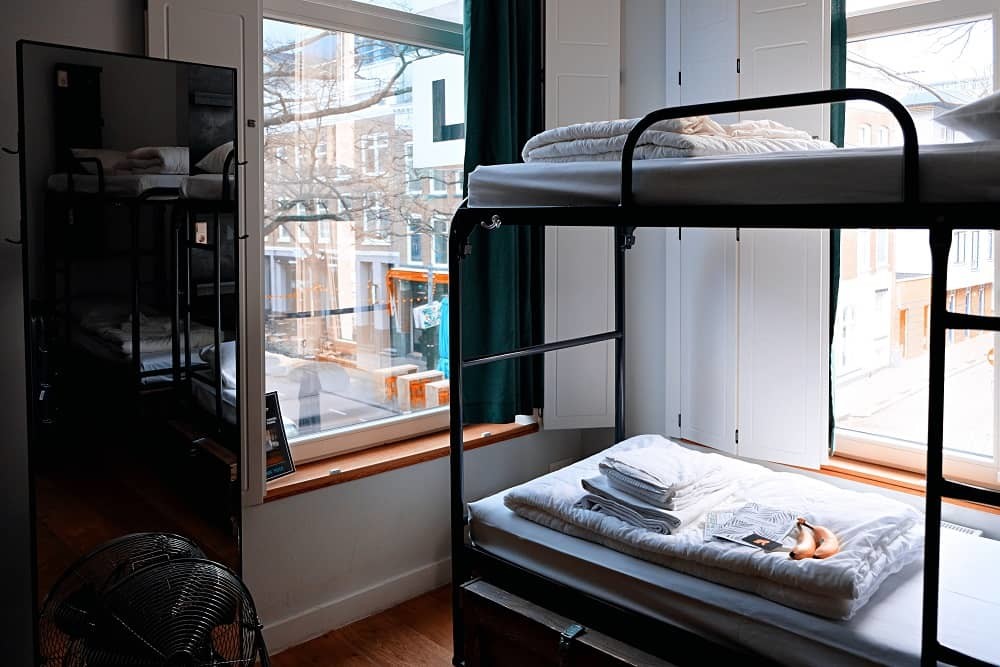 There are many myths associated with hostel living. The most common one is that hostels are only designed for young people. This misconception feeds on the fact that hostels are the preferred choice of accommodation for off-campus college and university students.
However, hostels are not a preserve for the young, be it young students or travelers. In fact, their low-cost nature and social environment have seen hostels become the preferred accommodation facilities for older travelers, including families traveling with kids.
Another common misconception about hostels is that they are ideal for partiers and backpackers. Again, this is not entirely true. Like many other lodging facilities, hostels are intended to offer guests peace and serenity during their stay within the property. Of course, the social nature of hostel living might attract some parties. But as you shall find, partying within hostels is usually a local arrangement among the resident guests, and not necessarily a part of the accommodation package.
The following are other common myths and misconceptions associated with hostels;
• They are dirty – Most hotels are clean and well-maintained, probably even cleaner than some 5-star hotel rooms. However, you may be unlucky to be paired with a messy roommate.
• Stealing is the order of the day – Again, this comes down to the morals of your roommates. No one will come from outside to steal your belongings, as hostels usually have lockers where you can safely store your stuff.
• Highly dangerous – Just like hotels, most hostels have 24-7 CCTV surveillance, guards on standby, as well as round-the-clock front office and housekeeping staff.
What Facilities Can You Find In A Hostel?
All hostels provide a bed, which is usually either in a basic room or dormitory. Hostel beds range in size, style, and comfort levels, depending on the facility. The beds are normally supplied with clean sheets, pillows, duvet, and other linen. To enhance your comfort and convenience, most hostel beds are placed conveniently near charging stations, allowing you to charge your phones or laptops hassle-free.
Besides offering beds, hostels also provide sharable bathrooms. The bathrooms are usually spacious enough to accommodate a maximum number of backpackers. Some hostels offer toiletries, hairdryers, hair straighteners, and loads of other bathroom supplies.
Hand towels or bath towels are hardly ever available, so remember to pack some. If you're averse to the idea of sharing a bathroom, you can make arrangements for an en-suite bathroom. Better yet, you might consider a private room where you have the bathroom all to yourself.
Some hostels offer a communal kitchen, where you can try out exotic cuisines as you socialize with your fellow chefs.
Hostels also have social common rooms, where you can hang out with your fellow travelers within the property. Other activities you can engage in inside social rooms include reading a book, watching the television, or playing an indoor game, such as foosball.
Another excellent facility that you'll find in most hostels is roof terraces. Like social common rooms, roof terraces are a perfect place to socialize with fellow travelers as you enjoy the cool and serenading outdoor breeze. Most of these terraces usually overlook a swimming pool and are often an extension of the hostel's bar or restaurant. Depending on the elevation, these terraces can also be an excellent spot to catch the idyllic sights of the setting sun.
The following are other facilities that you might find in a hostel;
Reception and front-office services;
Housekeeping services;
Restaurant and bar services;
Laundry services;
Security surveillance services;
Swimming pool;
Rooftop cocktails;
Free Wi-Fi; and
Local travel secrets.
How to Pick the Right Hostel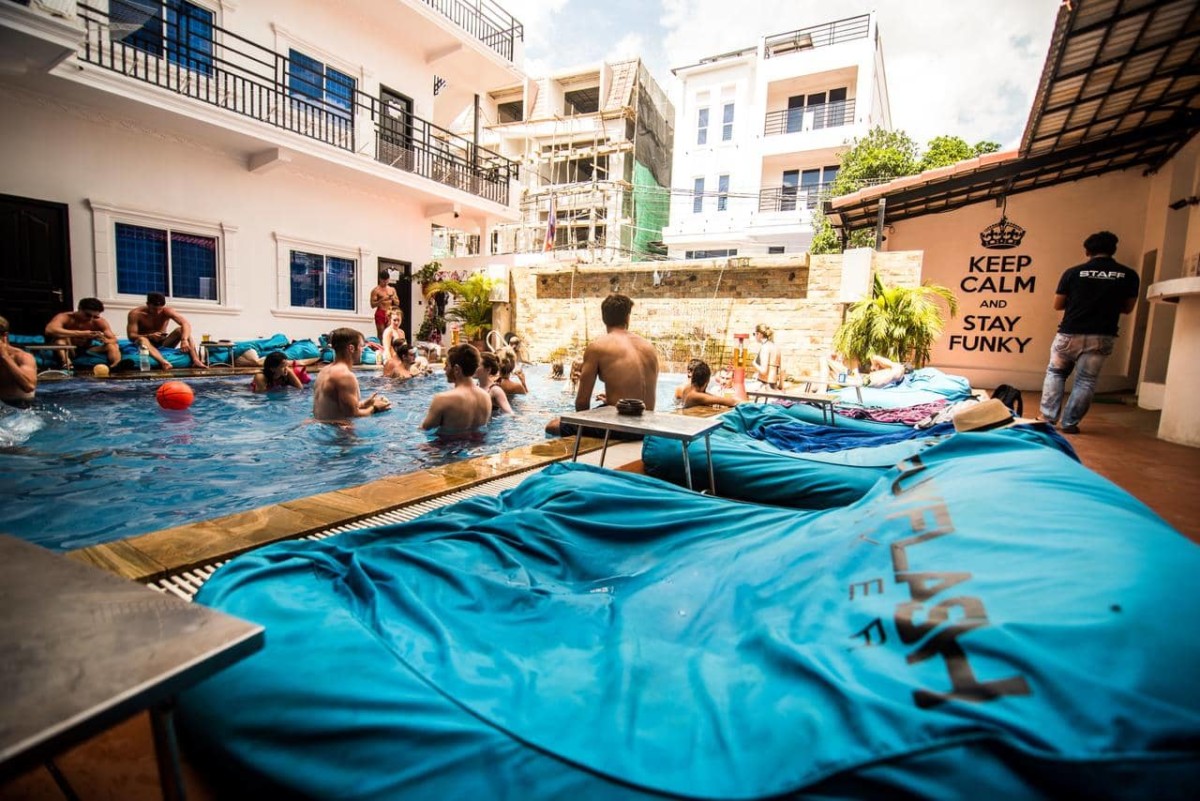 Picking the right hostel can be a daunting task, especially if you're not familiar with the city or location where the facility is located.
The following are some of the factors that should define your choice of a suitable hostel;
1. Strategic Location
If you are traveling for business and will need to make frequent trips around the city for seminars, insist on a hostel that's located in a suburban area, close enough to the city center. Also, the facility should be located within easy access to various other tourist hotspots within the city or town.
2. Type of Hostel
Hostels fall under different categories based on the kinds of travelers that they handle.
Examples of these categories include;
i. Party Hostels
Ideal for party animals.
ii. Solo Traveler Hostels
These are hostels that run exciting events aimed at helping solo travelers socialize and build lasting connections.
iii. Open-air Hostels
Open-air hostels specialize in outdoor activities, such as open-air night clubs and campfire events.
iv. Beachfront Hostels
If you are into beaches and watersport activities, these are the hostels to choose. Some of the fun sports that you can take part in include swimming, surfing, paragliding, and snorkeling.
v. Remote Hostels
These hostels are usually tucked away in the remote outposts of a country. If you desire to reconnect with Mother Nature or explore local cultures and traditions, you might want to give some thought to remote accommodation.
vi. Yoga Hostels
Yoga hostels are ideal for travelers who frequently practice meditation and soul-searching. They are also excellent for religious people who wish to reconnect with their higher power while traveling.
vii. Eco-friendly Hostels
As the name suggests, these are hostels that offer sustainable living environments and are perfect for eco-warriors. Think solar-powered rooms, recyclable wastes products, etc.
3. Amenities Offered
Hostels around the world are unique in terms of the amenities that they offer. Some hostels provide their guests with basic boarding facilities that include a bed and a bathroom.
Others offer the convenience amenities that you'll find in luxury lodging facilities, including Wi-Fi connection, swimming pools, and even personalized services like massage therapy.
4. Privacy Concerns
Most hostels have dorms, which comprise of large rooms fitted with beds that accommodate people who aren't necessarily traveling together.
If you're looking for a bit more privacy, you can choose a hostel that offers private rooms where you can have a lot of amenities for yourself. As you may expect, privacy comes with a price tag.
Apart from these factors, there are also budget considerations. The convention is that the more stylish a hostel is, the costlier it is to stay there.
Wrap Up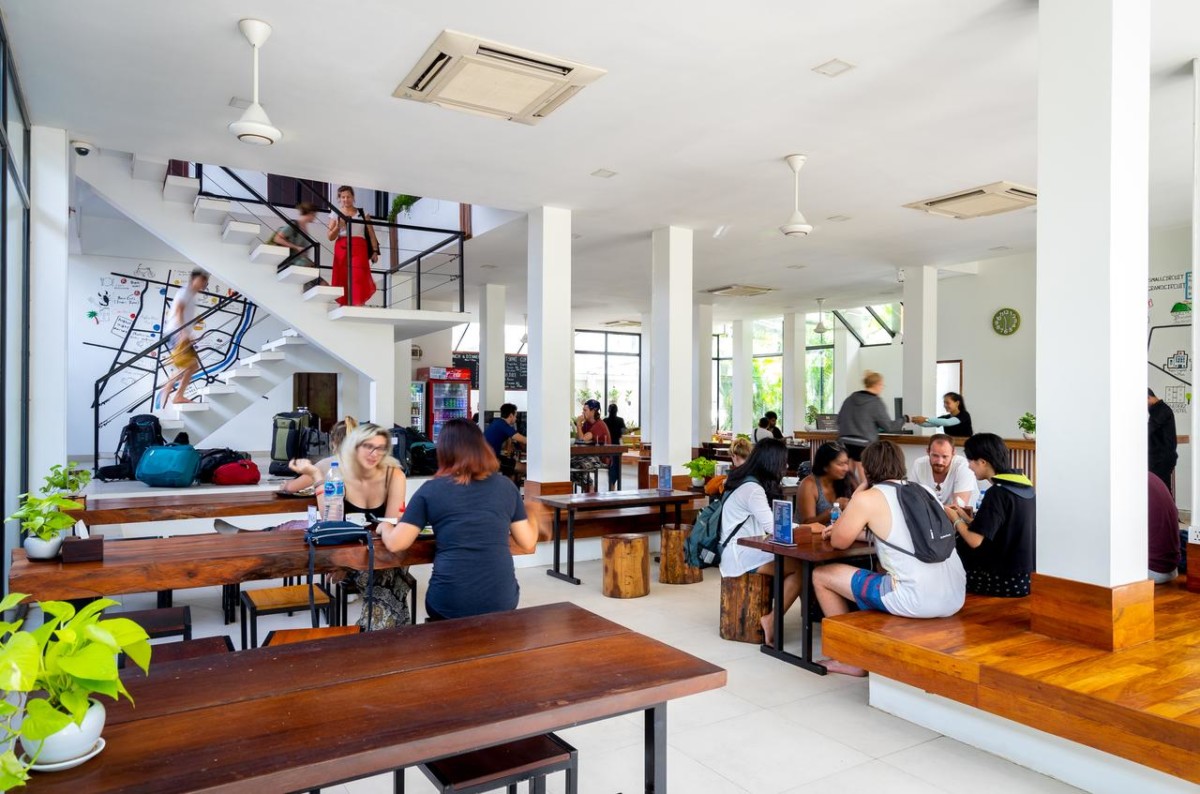 Hostels come in various shapes and sizes, as well as amenities, to suit the requirements of different travelers around the world. You only need to do a bit of research to locate a facility that meets your tastes and budget needs.
Needless to mention, always look for hostels that enjoy lots of positive feedback from previous guests. And when you finally get there, remember to abide by all the laid-down rules to ensure a smooth and comfortable stay.