Last Updated on April 7, 2023
Building a website in 2020 has never been easier. The evolution of different content management systems (CMS) made the whole process very easy, and understandable to people without prior experience.
Of course, there are various steps you must go through, from the start to the fully operational website. The basic idea is to simplify the process so that it can be done by anyone that can use a computer. So, let us go over the steps required to build a WordPress website.
Domain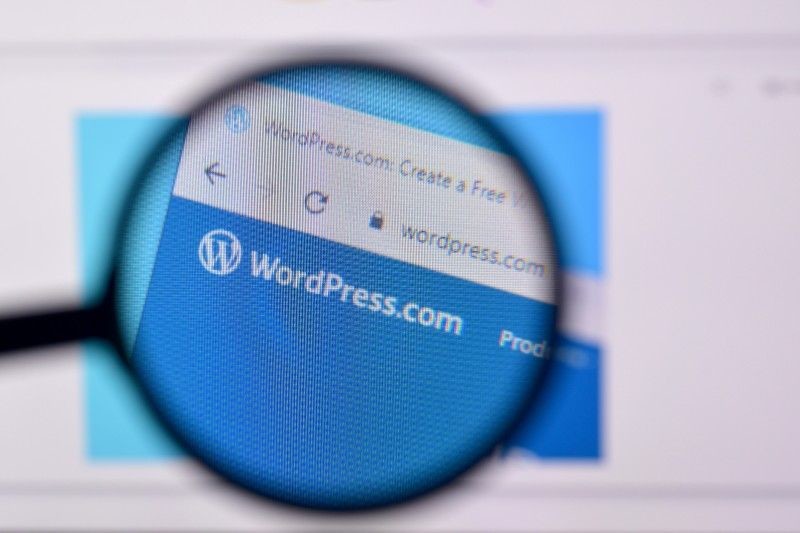 The very first step on this journey starts with buying a domain name. The process is simple and straightforward: pick a name that is catchy and as close as possible to your company's name. Try to keep it as short as possible, and don't be disappointed if it is already taken. Domain name registrar will offer you alternatives regarding domain extensions like .net, .org, .co, or some national level domains if you plan to operate only within a certain country.
Keep in mind that there is a reason why some domain names cost a lot more than the others, and it is usually because they can attract a lot of traffic via search engines. If you find a good name that is suitable for you don't let the steep price turn you down, because these domains pay themselves off in the long run.
Hosting
Hosting providers often offer domain registration as their standard offer, and with a good provider you can take care of a lot of important things like domain name, plan, fast installation, and security. Looking for a good review of a hosting provider is always a good starting point. Try to find a suitable hosting plan, an easy WordPress installer option, SSL as a part of the package, and a good starting price. Pick a plan that is flexible enough, and that will allow you to grow, as your business expands. Hosting providers often offer free domain registration with their plans, along with features like WordPress acceleration, great support, and a trial period that can be very helpful for first-time users.
Installing WordPress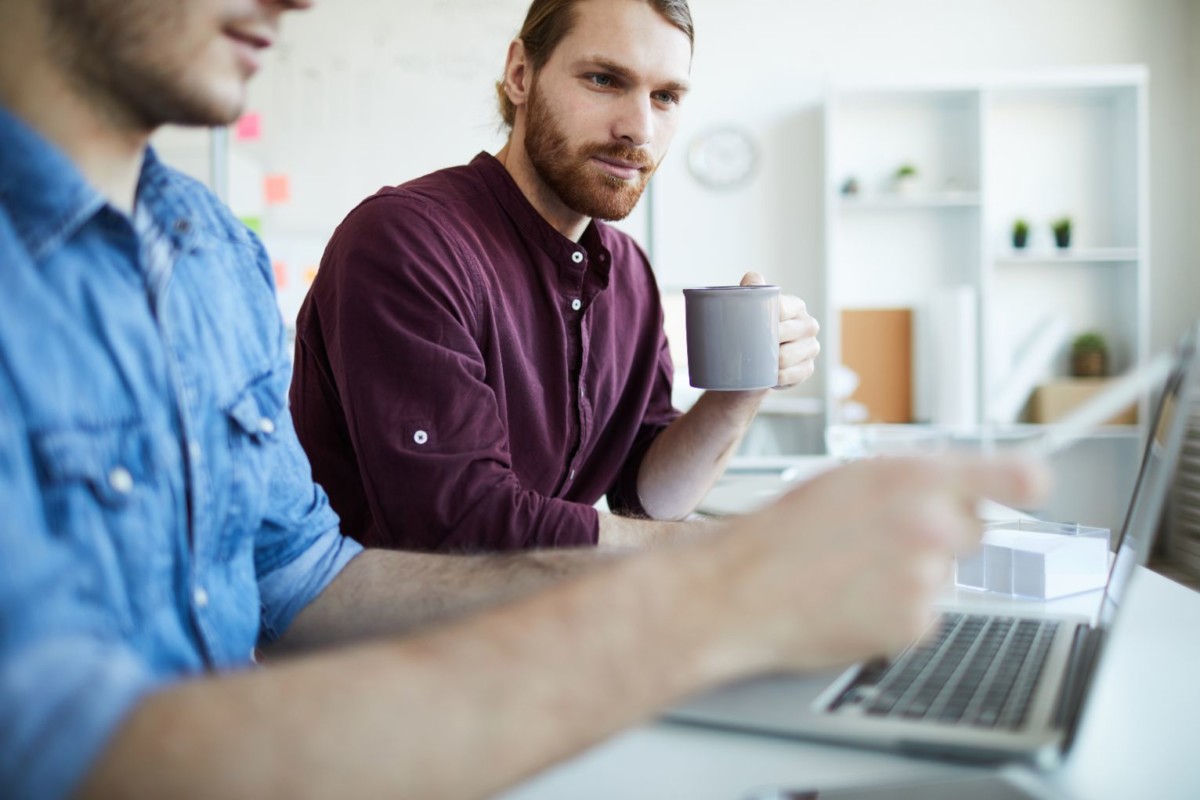 If you've chosen a good hosting provider, most likely they offered you something called One-click installer, or even their help in this process. In both cases, you are required to make one or a few more clicks, and the whole process should be done automatically, or via the provider's support staff. And really, it is that easy.
Theme
After your WordPress is installed, you need to choose a suitable theme for your brand-new website. WordPress offers a variety of themes, and most of them are free. When picking a theme, think about them as a template for your website, a placeholder for your content.
The good thing about WordPress themes is that they are very customizable, so even if there is something you do not like, you can adjust it and tweak it until it is just the way you want it to be. Since there is a whole world of WordPress themes, don't be alarmed if the theme that you have is not 100% what you wanted. You can always change it later.
Content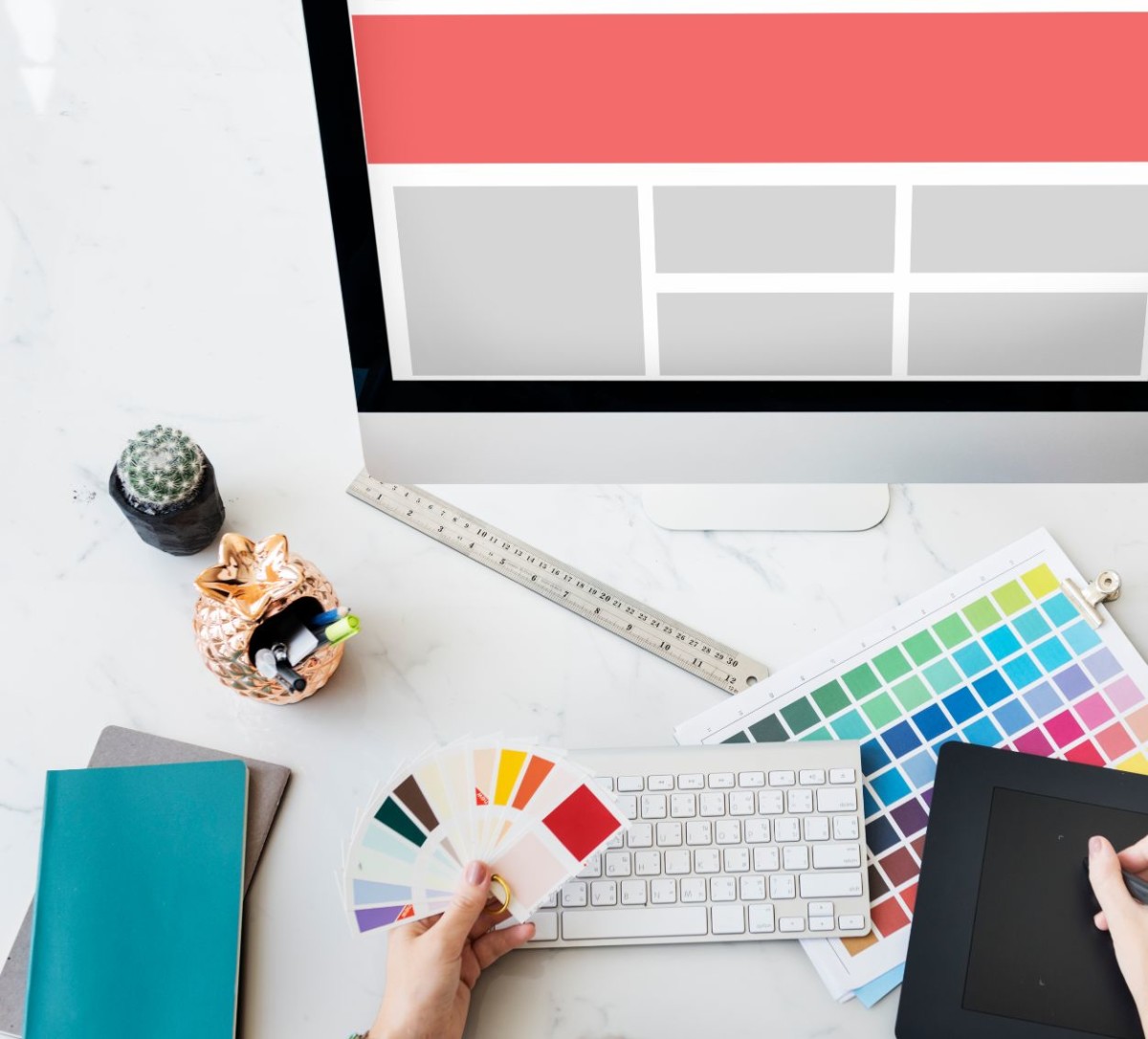 Once your theme is up, providing the content is the next step. Before you start, you should learn the difference between the two content types: pages and posts. Posts are blog content listed chronologically, and if you plan on using WordPress as a blog, the majority of your content will consist of posts. Posts are organized by the publishing date, categories, and tags.
As opposed to posts, pages are static content types and do not change unless you change them. "About Us", "Privacy Policy", "Contact Us", and "FAQ" are perfect examples of pages. Pages do not have dates of publishing, do not come with social media sharing or comments options as the post does. Also, pages are hierarchical, and you can organize them as child and parent pages, while posts are organized using categories and tags.
Customization
After you added some content, it is time to customize it to your liking. Add Website title and an appropriate Tagline. While the Website title is self-explanatory, Tagline allows you to explain what your website is about. The homepage is the next thing that you need to set up.
The process is fairly simple, but, depending on the type of your website, you need to choose if you want a static homepage, with the same content, or a dynamic one that updates with your latest posts. You can also have a static homepage, and publish posts, but make sure to create a "Blog" page that will have all your posts.
Once this is done, you should also add a navigation menu in the WordPress Dashboard. Depending on the theme you can have one or more menu options. A menu will allow your visitors to navigate through your website and find the content they need with ease. Pick Menus from the Appearance, and then click on the Create Menu button. After that, just add your menu items like pages, categories, and posts.
Do not forget that by default, WordPress comments are On, so, depending on the type of your website you can customize them, or turn them off. If you decide to leave it on, think about selecting the option to manually approve the comments before publishing. This way you can pick which one to the public and ignore the malicious ones.
Plugins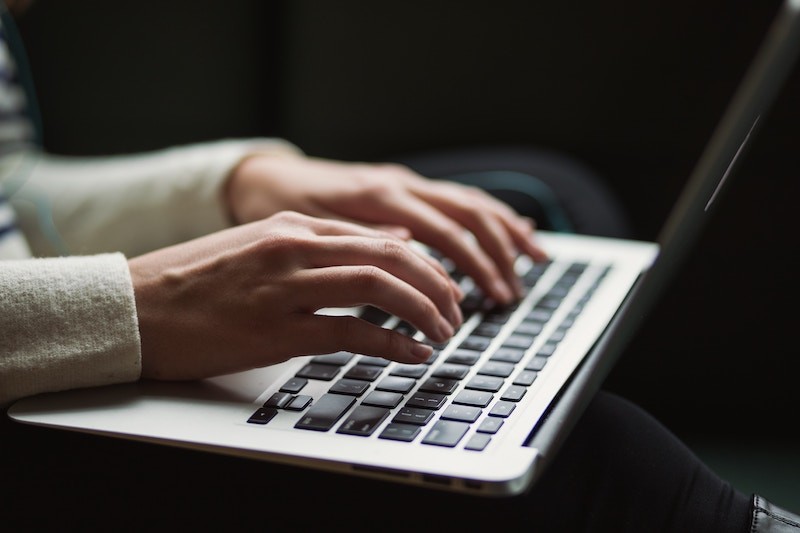 The functionalities of every WordPress website is directly related to installed plugins. WordPress comes with a lot of useful features, and plugins allow you to expand them very easily. It is like buying a new smartphone that comes with a lot of useful apps and features already available. But once you want something that is not on your smartphone, you go to the App Store and download an appropriate app.
Well, think about the plugins like apps for your smartphone. The plugin market for WordPress counts more than 50.000 individual plugins, so once you find out that there are some missing features, look them up among the plugins. Plugins can also help you with website security, keeping your website safe from malicious users, and security threats.
They can also speed up your website and optimize content, or just add new functionalities. The important thing about picking the right plugin is to watch the ratings because they say more truth about the plugin than the owner does.
In order to keep everything working on top of their game make sure to regularly update your WordPress, themes, and plugins. This way you are making sure everything is working the way it should be, with all the improvements that come with every new version.
To some, all of this might seem a bit too much, but since more than a third of the websites around the world are powered by WordPress, there is an army of people working day and night to make it better, faster, and easier to use.