It is the era of the Millenials, and the future lies in their hands. How they think and how they react will significantly impact the current economy and the future. One of the most important things millennials should learn is how to achieve financial freedom by properly managing their finances.
Consistent and responsible money management is a skill that can be learned. By learning and using this skill, Millenials can achieve the goal of financial freedom. If you want to be financially stable, follow this guide, and you will undoubtedly reach your goal.
Understand Your Net Worth 
Maybe you thought that only celebrities and business tycoons should know their net worth. This is a wrong mindset; even ordinary citizens should know their net worth. It's the first step of properly managing your finances.
To know and understand your net worth, you should check your investments, savings accounts, and the value of all the assets you own. Additionally, calculate your debts such as loans, credit card balance, and other things you owe. Once you know your assets and liabilities, you can subtract your debt from the amount of all your asset's value. 
Your goal here is to get a positive number. If you get negative results, it means you are financially unstable, and you need to do something ASAP. If you are in this situation, start making a debt repayment plan and regain control over your finances.
Save Money 
Another thing you must do to help achieve financial freedom is to save money. It does not have to be a big amount; even small savings can go a long way. You must also save for emergencies to make sure you will not depend on the rest of your savings in situations like that. 
If you need cash fast but currently don't have any savings for emergency situations, consider taking a loan. This might be a good option if you're in dire need of money, but saving for emergencies is a must if you want to achieve financial freedom immediately.
Having an emergency fund is the number one piece of advice you can hear from a financial expert and is considered necessary. Saving money might be difficult, especially if you do not earn enough to cover your expenses, in that case, consider the next tip. 
Create A Budget
Having a budget allows you to allocate your finances properly. With a budget, you can have a clear view of your spendings. You can as well adjust and strategize your expenses according to the numbers you have. You can cut down unnecessary expenses like clothing or fancy food to save something for the future.
You can also lessen your grocery cost so you can put this extra money into your emergency fund. It would be best if you make your savings grow, and sacrificing is the key to financial freedom. You will not enjoy financial stability now, but you will eventually know how to create and follow a strict budget properly. 
Invest Your Money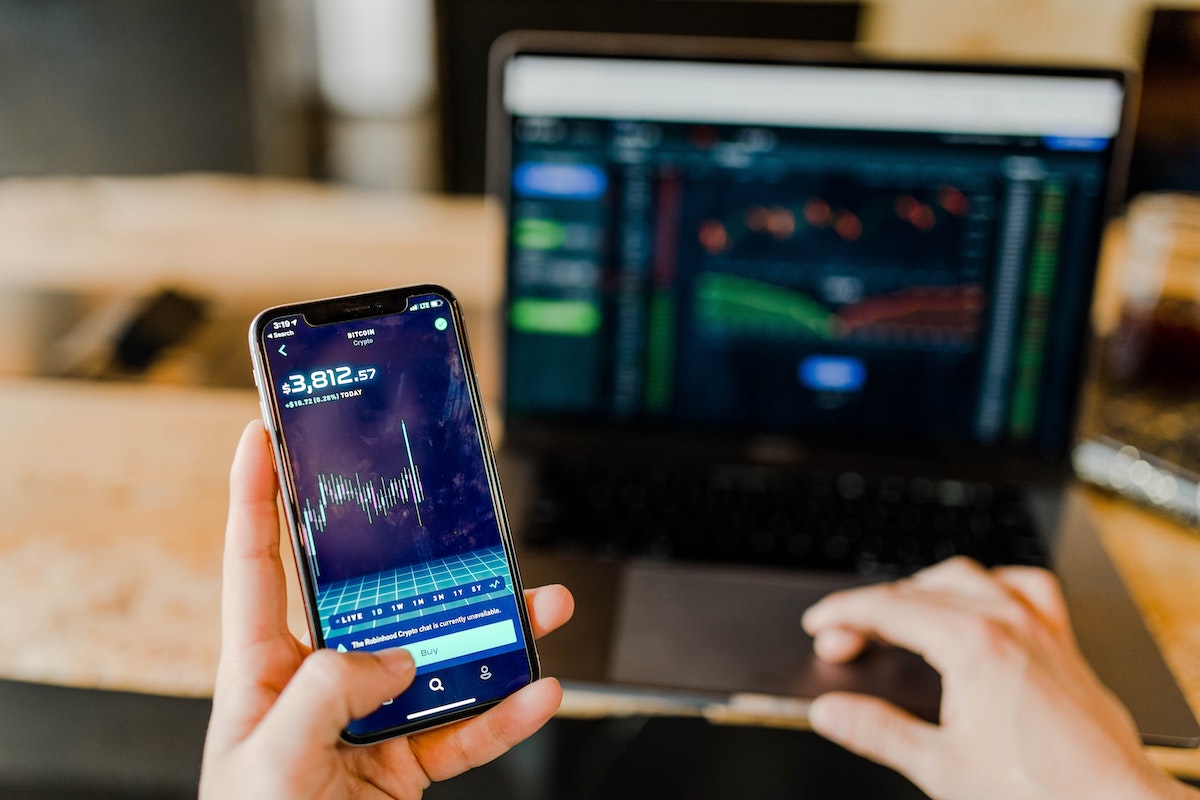 If you have grown your savings, you can spend some of them and invest them to earn more. This type of spending is considered necessary if you want to achieve financial freedom. Having stable finances does not mean that you need to work to the bone. What you need to do is to be smart and earn more apart from your primary income.
You can invest your spare money for a passive income. A passive income is a source of finances that you do not need to spend more time and effort in maintaining and running. You can make this possible if you invest in real estate, rental properties, or even buy stocks from profitable businesses. If you take this path, you will surely increase your profit and reach financial freedom fast. 
Diversify Your Investments
Now that you have already decided to invest your hard-earned money, the next thing you must learn is how to diversify your investment. It is not advisable to just put all your finances or investments into one basket. It is recommended to invest in different resources to make sure that if something happens to one investment, others are still putting money in your bank. 
Do the research and study the possible platforms in which you can invest. Anything that you think can earn you profit is good enough. If you're investing in property then you should think about what kind as you may want to consider student property investment in 2023 as opposed to commercial units, for example. You must put your money on something that you can trust and will not ask too much effort from you as you still have to worry about your day job. Always remember, what you earn from 9 to 5 will surely pay the bills, but what you earn after five will be the ticket to financial freedom. 
Never Stop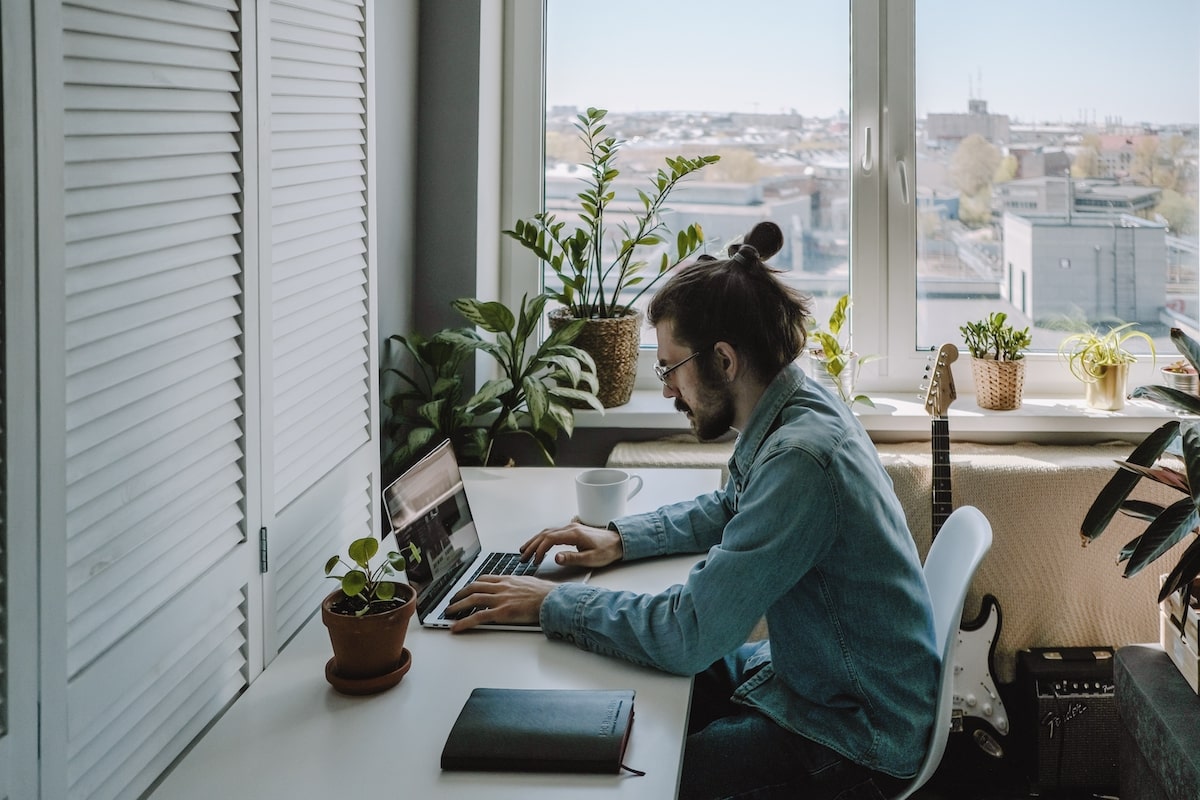 Thrive to be successful and never stop until you reach the top. You are young and energetic, so do not waste your energy on things that do not matter. Follow the guide provided, and you will surely live the life of your dream.