Formerly believed to be the highly mystical Shangri-La, Kathmandu Nepal is now a growing hub for tourists, adventurers, and travelers the world over. As Nepal's largest city, Kathmandu is home to about 2.5 million residents.
It is a place embraced by the mountains, and lovingly watched over by Buddha. This is why despite the tragic earthquake that shook the city in 2015, it continues to rise above its circumstances and shine brighter than ever.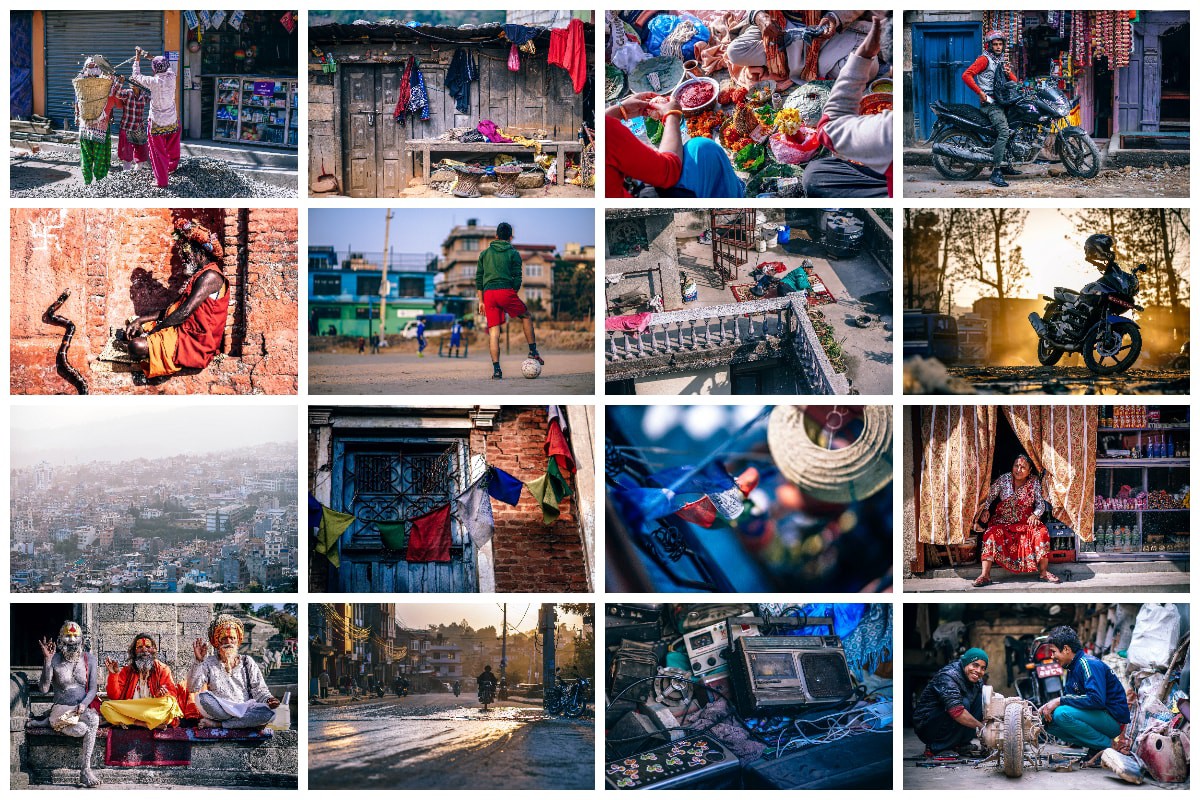 Kathmandu will be your gateway as you explore the wonders of Nepal. At its center is Durbar Square, the most popular UNESCO World Heritage Site in the country. The word 'durbar' technically means 'palace' and this is where the city's monarchs were crowned. Durbar Square surrounded by shops, palaces, temples, and plenty of foot traffic. Once you get a pass, you can climb up the temple steps to get a better view of the area.
The city of Kathmandu can be a chaotic place, so getting around might be tricky. Feel free to explore at your own time and pace on foot, or by hiring rickshaws or taxis, which are a safer bet. If you're lucky, you may even get a chance to see a Kumari (a living host for the goddess Durga in Nepalese tradition)! Get ready to shop around for affordable and beautiful crafts found around the square.
Don't forget to check out Freak Street, a hub for hippies around the '60s and '70s, that's still a joy to visit today for their shops and restaurants. Kathmandu, Nepal is a great place to learn more about Buddhism and reflection. Make sure to carve out time to take a trip to Boudhanath Stupa, one of the most important and sacred sites in the country. It's also the largest stupa in the world. The Swayambhu or Monkey Temple is another must-see for those who want to discover more about Nepal's traditions.
Whether you've been there OR you're still planning your trip, the Kathmandu Nepal photo pack is a great investment. This photo pack contains exclusive 6000 x 4000px photos not published anywhere else. Taken with a Sony A7 II and expertly edited using Adobe Lightroom and VSCO on iPhone, each image beautifully reflects the life in Kathmandu, Nepal.
Unlike generic stock photos, the Kathmandu Nepal photo pack is full of story and emotion. That's because each picture has been joyfully taken and edited during actual firsthand travels. They're a perfect addition to blogs, presentations, or even print projects. Just like wonderful Kathmandu Nepal, the possibilities for this photo pack are endless.
Location:
This Photo Pack is Available to Fancycrave Premium Members Only.
Join Today for $9.99/month.
Fancycrave Membership gives you instant access to unique, authentic and engaging photo packs you've never seen before. The best part is that you will be able to download them with just one click.