Last Updated on September 12, 2023
In today's digitally-driven world, building an online brand presence is paramount. Live streaming emerges as a dynamic solution, rejuvenating social media content and offering brands a fresh avenue for connection.
What Is Live Streaming?
Live streaming, at its core, is about real-time audience communication. It's not merely uploading videos; it's an interactive broadcast happening in the present moment. Such immediacy offers an unparalleled form of engagement, setting it apart from other digital content types.
Dive into the Mechanism
When we discuss live streaming, think of platforms like Facebook Live, Twitch, or YouTube Live. Many businesses are also considering TV app development, to directly reach their audience on larger screens. Going live on these platforms means broadcasting a video feed directly to viewers worldwide. Whether it's product launches or behind-the-scenes glimpses, it offers brands an authentic touchpoint with their audience.
Builds Trust and Reciprocity
One of the most remarkable attributes of live streaming is its power to bolster trust. Unlike polished commercials or edited content, live streams convey an unfiltered reality. This genuine projection allows audiences to view brands with a greater sense of trustworthiness.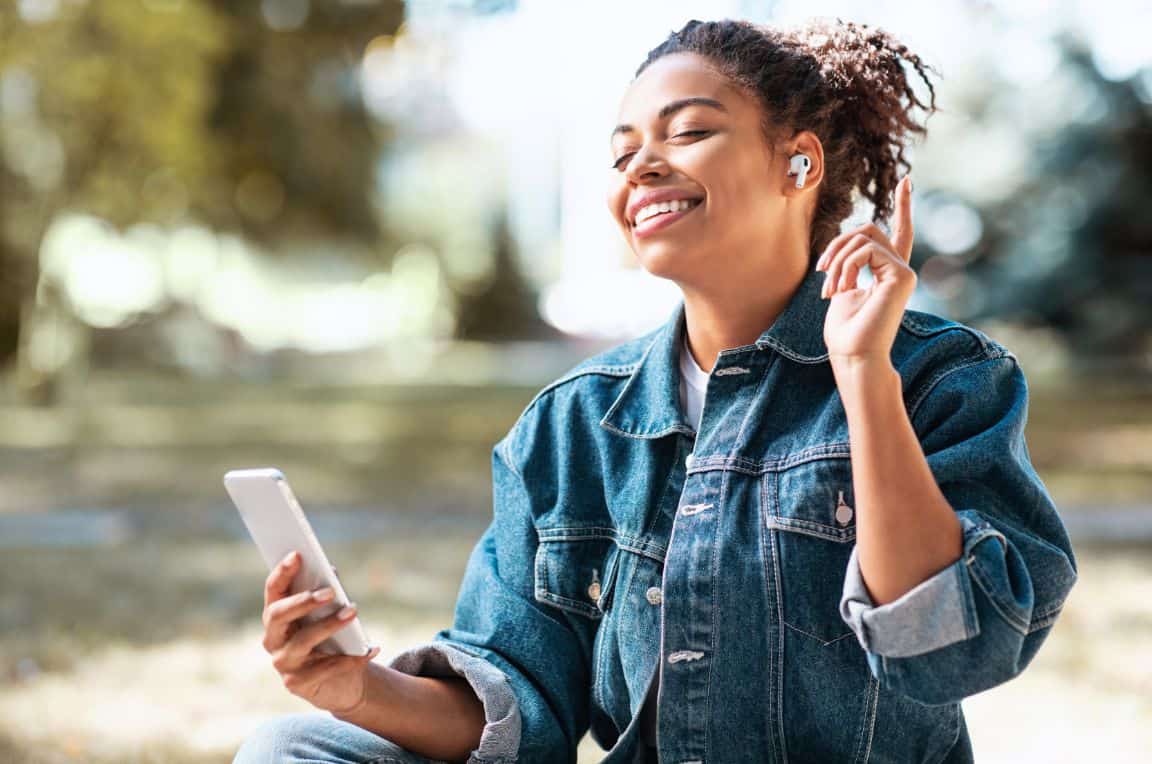 Engaging Personally
There's no denying the intimate connection established during a live stream. Responding to viewer comments, addressing questions in real-time, and the overall spontaneous nature of the format establishes a bond. According to a HubSpot report, video content, especially live streams, significantly enhances the personal engagement factor, translating to a deeper brand connection.
Remember, in the era of digital transformation, adapting to evolving trends like live streaming is not just beneficial—it's essential for brands aiming for an impactful online presence.
Stay Top of Mind
In a digital landscape teeming with content, it's increasingly challenging for brands to remain memorable. Yet, the consistent interaction facilitated by live streaming ensures a brand's constant visibility. Audiences tend to recall and resonate with businesses they often see and engage with, especially in a real-time environment.
The Essence of Proximity in Digital Age
Distance and screen barriers have done little to dilute the human need for connection. Live video bridges this gap in an unconventional way:
Closeness despite Distance: Even with remote work trends and dispersed audiences, a live broadcast fosters a semblance of proximity.
Real-time Responses:

Instant replies to viewer queries or comments instill a sense of conversation, making the brand seem more approachable and attuned to customer needs.

Relevance and Timeliness:

Live streams, often based on trending topics or current events, underscore a brand's relevance, ensuring they stay top of mind for their audience.
Incorporating regular live streaming into a brand's digital strategy is akin to frequently knocking on your audience's door, reminding them of your existence, value, and the bond you share. It's this frequent and genuine interaction that keeps brands alive in customers' conversations and considerations.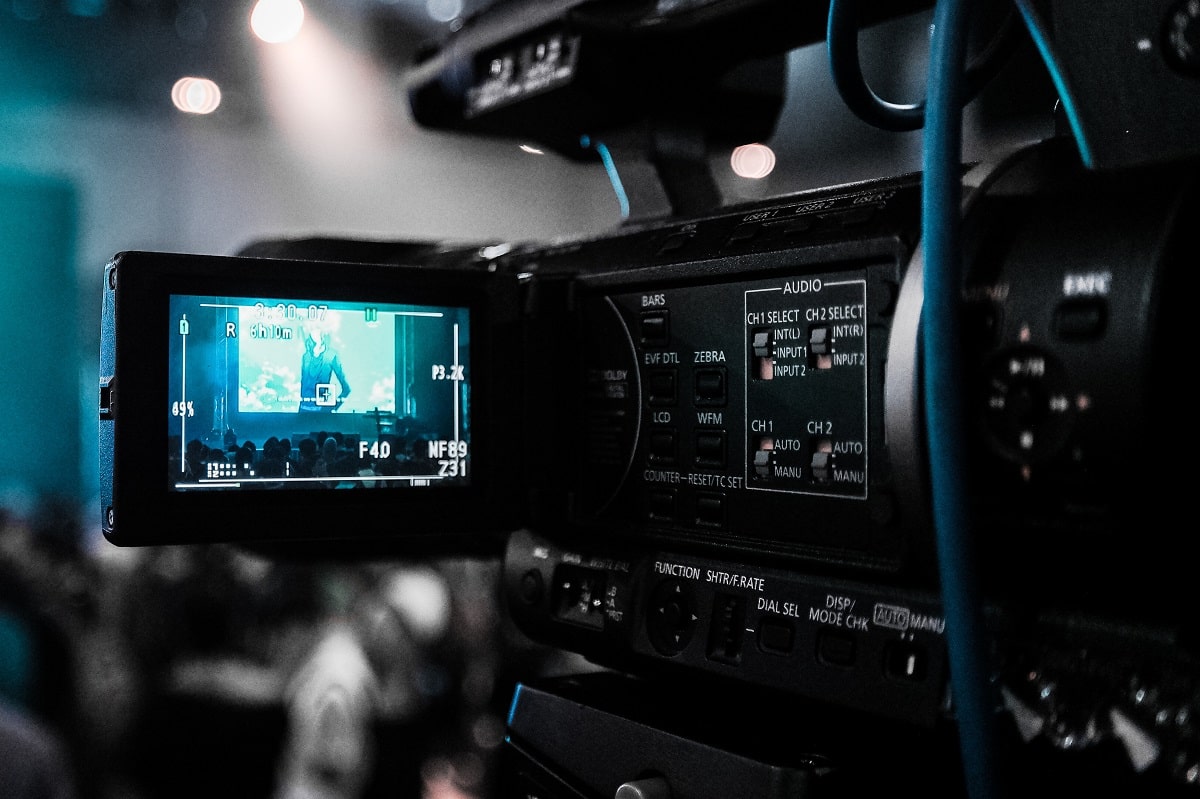 Keep Customers Engaged
With social media feeds becoming more cluttered every day, capturing and sustaining customer attention is becoming an uphill battle. Businesses often find their meticulously crafted content drowned out by the sheer volume of digital noise.
But where regular posts may falter, live streams shine. A study by Livestream found video posts, especially live ones, garner more engagement than their text or image counterparts. The spontaneity and unpredictability of live streams keep viewers hooked, eager to see what unfolds next.
Keep a Sense of Excitement
Humans are inherently driven by curiosity and the fear of missing out on unique experiences. Live streams, being temporary and unrepeatable, play perfectly into this psychology.
Presenting product launches, interviews, or Q&A sessions through live streaming adds a layer of urgency. Knowing that the content isn't permanent, audiences are more likely to tune in, lest they miss something exciting.
Curate Your Audience
Every brand has its niche audience. Live streams, by virtue of their content and promotion, naturally attract viewers genuinely interested in the brand or its offerings.
In a time when attention spans are dwindling, earning a viewer's dedicated focus is a victory. Live streaming, with its interactive format and real-time allure, is a potent tool in this ongoing battle, ensuring brands resonate more profoundly with their curated audience.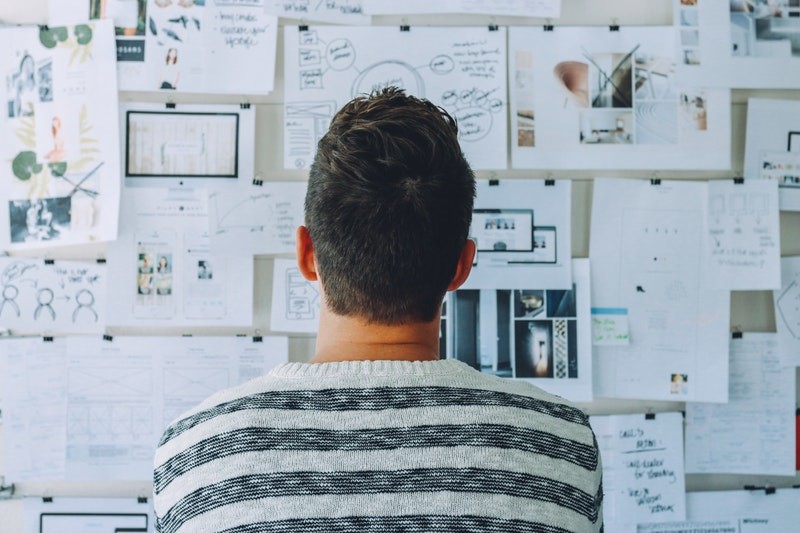 Create Strong Content
In the vast ocean of social media, generic content often becomes white noise. Brands that wish to stand out must not just be heard but must resonate, necessitating superior content quality.
Unlike rehearsed commercials, live streams present a brand in its most genuine form. These moments of authenticity, be it unplanned hiccups or unscripted interactions, can showcase a brand's human side, endearing them more to viewers.
Recycle Content
Maintaining a steady flow of fresh content can be a Herculean task. Brands often grapple with finding the balance between consistency and creativity.
Live streams can be a treasure trove of content. Brands can repurpose segments of their streams for promotional videos, highlight reels, or even informative snippets, ensuring their content reservoir is always brimming.
Embracing the Future of Engagement
In an age where digital real estate is fiercely contested, live streaming offers brands a vibrant avenue to voice their narrative. By bridging gaps, fostering trust, and maintaining relevance, it's not just a content strategy but a beacon of engagement in the virtual world. As brands look forward to dominating the digital space, integrating live streaming is more than just a recommendation; it's the future's clarion call. Embrace it, and watch your brand story unfold like never before.