Are you struggling to find a job? It could be because of your resume. Many people make common mistakes when writing their resumes, which can cost them the job they want. In this article, we will discuss some tips to help you optimize your resume and improve your job search.
The Purpose of a Resume
When writing your resume, it is important to keep in mind its purpose. According to Lina Miranda, VP of Marketing at AdQuick, "A resume is not a life story or an autobiography." It is a document that is meant to sell you as the best candidate for the job you are applying for. With that in mind, certain elements should be included in your resume and others that should be left out.
The Online Resume or Job Portal Resume
With the advent of the internet and online job portals, resumes have taken a different form. Online resumes are often shorter and to the point. They are also more likely to be read by employers as they can be easily scanned for key information.
"When writing your resume, keep in mind that it will be read by both humans and computers," informs Brian Munce, Managing Director at Gestalt Brand Lab. "Many companies use Applicant Tracking Systems (ATS) to screen resumes before they are ever seen by a human being." These systems scan resumes for keywords that match the job description. Therefore, it is important to include relevant keywords in your resume.
However, don't stuff your resume with keywords just for the sake of it. This will make your resume look unnatural and difficult to read. Use keywords sparingly and only if they are relevant to your experience and skills.
What to Include in Your Resume
Now that we've discussed what a resume is and isn't, let's talk about what you should include in your resume.
Contact Information
The first thing you should include in your resume is your contact information. This includes your name, address, phone number, and email address. You should also include any relevant social media profiles, such as LinkedIn or Twitter.
Objective or Summary Statement
The next thing you should include is an objective or summary statement. This is a brief overview of your qualifications and experience. It should be no more than a few sentences long.
Work History
After your objective or summary statement, you should list your work history. If you have a lot of work experience, you can just include your most recent jobs. However, if you are a recent graduate or have little work experience, you should include all the jobs you've had. For each job, include the following information:
The name and location of the company.

Your title.

The dates you worked there.

A brief description of your duties and responsibilities.
Education
Next, you should list your education. Include the following information:
The name and location of the school.

The type of degree you earned.

Your major or concentration.
Skills
After your education, you should list any relevant skills you have. These can be either hard skills or soft skills. Hard skills are specific, teachable abilities that you acquired through experience or education. They can be quantified and measured, such as typing speed or computer programming ability.
Soft skills, on the other hand, are personal traits that make you a good employee. They are often harder to quantify but just as important. Examples of soft skills include communication, teamwork, and problem-solving ability. If you have any relevant certifications or licenses, you should list them here as well.
References
Finally, you should include a list of references. These are people who can vouch for your work ethic and qualifications. Include their name, title, company, and contact information. "Keep in mind that you don't have to include everything on your resume," suggests Serdar Ozenalp, Co-Founder and Managing Director at Ocoza. "Just include the information that is most relevant to the job you are applying for."
What Not to Include in Your Resume
Now that we've covered what you should include in your resume, let's take a look at what you shouldn't include.
Avoid including personal information (date of birth, marital status, or religion).

You don't need to include a photo of yourself.

Avoid using first-person pronouns such as "I" or "me".

Refrain from using informal language or slang.

Do not include any false information or exaggerations.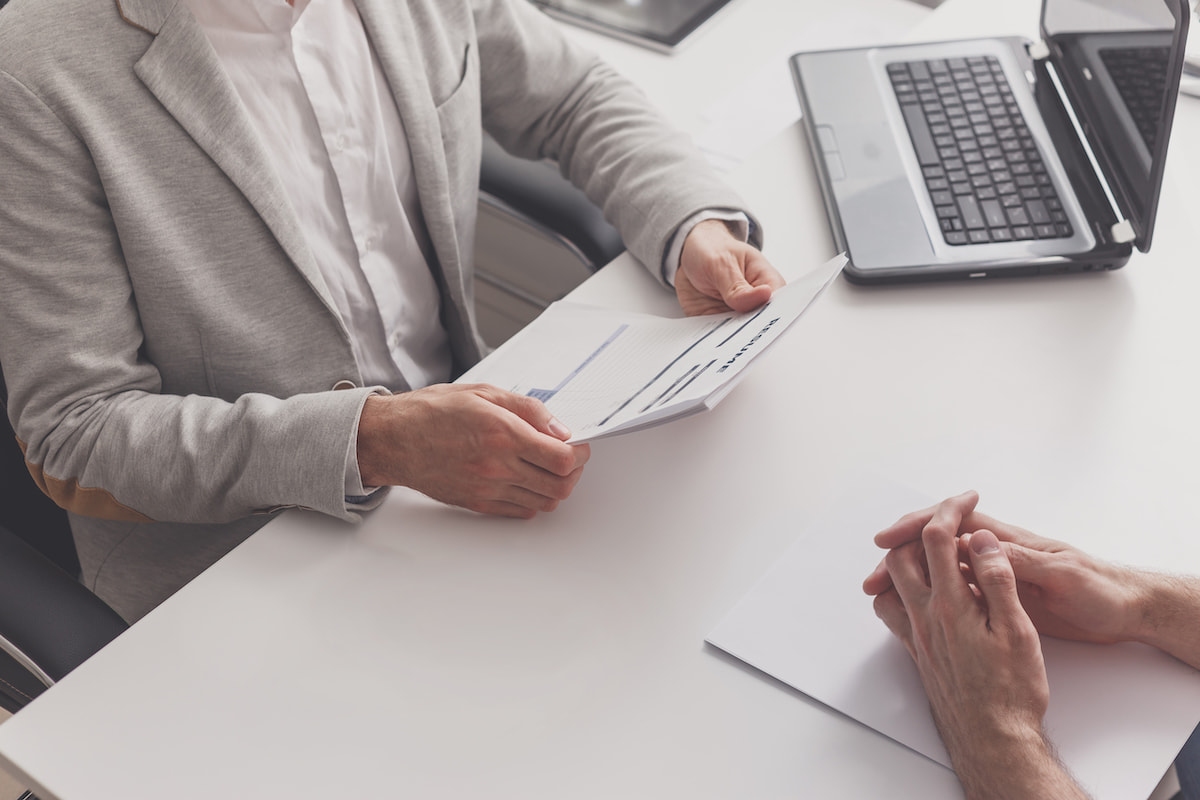 Formatting Your Resume
Once you have all the content for your resume, it's time to start thinking about the format. "The layout of your resume is just as important as the content," urges Caroline Duggan, Chief Brand Officer of Lumineux Oral Essentials. "A well-formatted resume will be easy to read and will make a good impression on potential employers." There are several things to keep in mind are:
Use white space wisely

. Don't overcrowd your resume with too much text. Use bullet points and short sentences to make it easier to read.

Choose a professional font

. Stick to fonts that are easy to read, such as Arial or Times New Roman.

Make sure your resume is error-free

. Proofread it several times to catch any typos or grammatical errors. You can also have someone else read it to give you a fresh perspective.

Save your resume as a PDF

. This will ensure that the formatting doesn't get messed up when an employer opens it on their computer.

Use action verbs

. Use the proper language to describe your experience and accomplishments. For example, "managed", "created", or "led".
Common Resume Mistakes
Now that we've gone over what you should do when writing your resume, let's take a look at some common mistakes that people make.
Using too much "fluff" language

. This includes words and phrases such as "go-getter" or "team player".

Including too much informatio

n. Remember, a resume is not an autobiography. You don't need to include every single detail of your work history or education.

Using complex words or jargon

. Again, keep it simple and clear.

Not proofreading their resume. This is a crucial step! Be sure to check for spelling and grammar errors before you submit your resume.
In Closing: Landing That Job
By following these tips, you can be sure that you are giving yourself the best chance possible of landing the job you want. Optimizing your resume is a key part of any successful job search. So take the time to make sure that your resume is as good as it can be. It could make all the difference.
If you're still struggling to write your resume, there are plenty of resources and templates available online. With a little time and effort, you'll be sure to create a resume that will help you land the job you want.