Last Updated on January 4, 2021
Technology has been considered as one of the best industries to work in for some time now. Companies generally pay well and, due to the continual development, there's a possibility for constant growth. A lot of people dream about working in the IT field – they choose their studies accordingly at the very beginning of their path or they realize they want a change after gaining some experience in another profession.
Are you one of those people? Do you consider a career in IT but you don't know where to start, what would suit you best, what's truly profitable? Here are some ideas to take into consideration:
UX designer
User experience design is about designing a product, a system or a service that is useful, easy and satisfying to a customer. UX designers need to understand users, their needs, desires, routines, values, abilities, and limitations. They create different personas and scenarios and conduct thorough product research to be sure that their company will benefit from investing in a specific idea.
It's an extremely important aspect of the whole design so it's no surprise that there's a high demand for UX designers right now. There are smaller companies that will hire one to manage a whole project, but bigger businesses would like to have more UX specialists to task them with narrower areas of responsibilities. If you feel like you might be interested, check out the program to become a UX designer to see if it suits your needs and abilities.
Mobile apps developer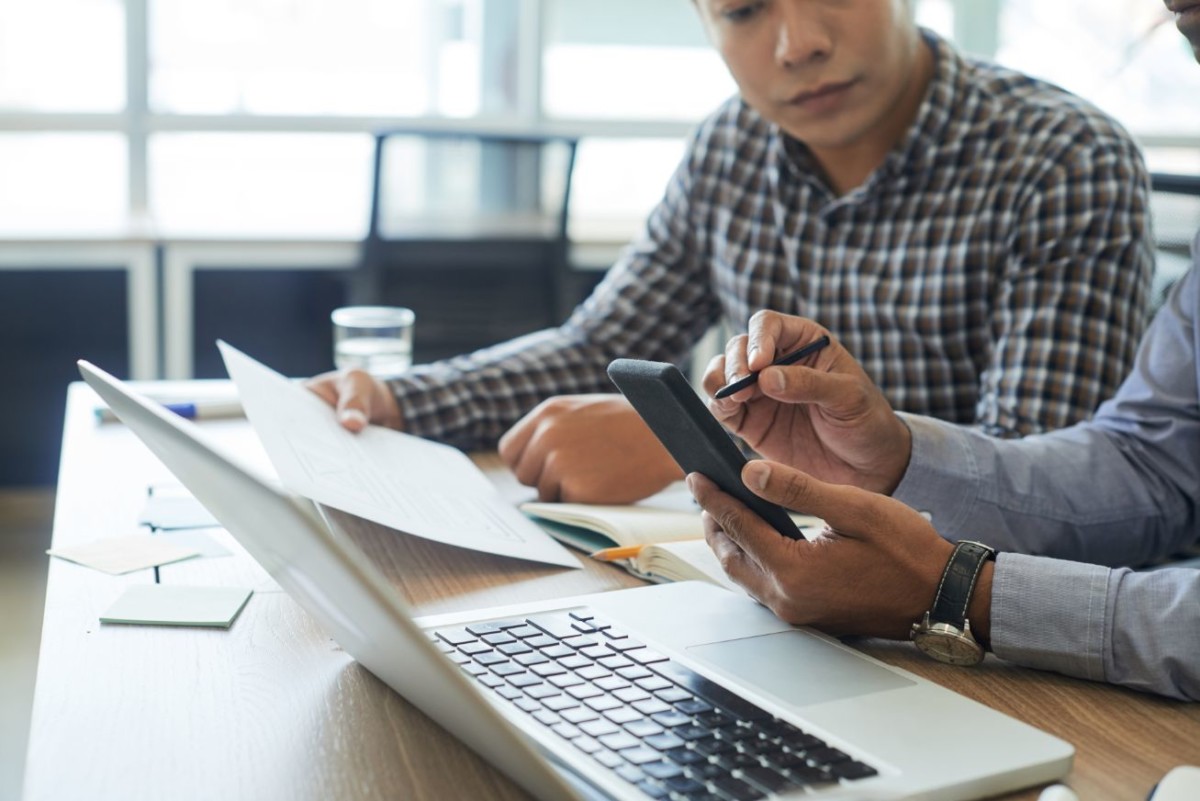 Everything is being digitized these days. What's more, people don't want to constantly use their computers anymore – they would like to have all their affairs in their smartphones so that they can transfer money on their way to work, modify their schedule while taking a bath, listen to podcasts in a bus and watch their favorite tv series during their breaks.
A mobile application developer can optimize apps that already exist, or design their own games or different lifestyles apps. Google's Android and Apple's iOS are the biggest platforms to offer jobs for apps developers but you can choose many different paths.
IT security specialist
Cybersecurity is one of the biggest concerns of today's world; one can never be too careful, especially in the case of bigger companies with a lot of digitized data of their clients, partners and internal classified information. IT executives are constantly looking for new specialists and solutions to help them protect their data from crime and cyber warfare better but it's not that easy to find good talent in this field – so there's high demand.
A great IT security specialist has to be up to date with all potential threats, the nature and the needs of the company and new systems designed to fight cybercrimes. Very often, IT security specialists educate other employees on how to use their computers safely.
Web developer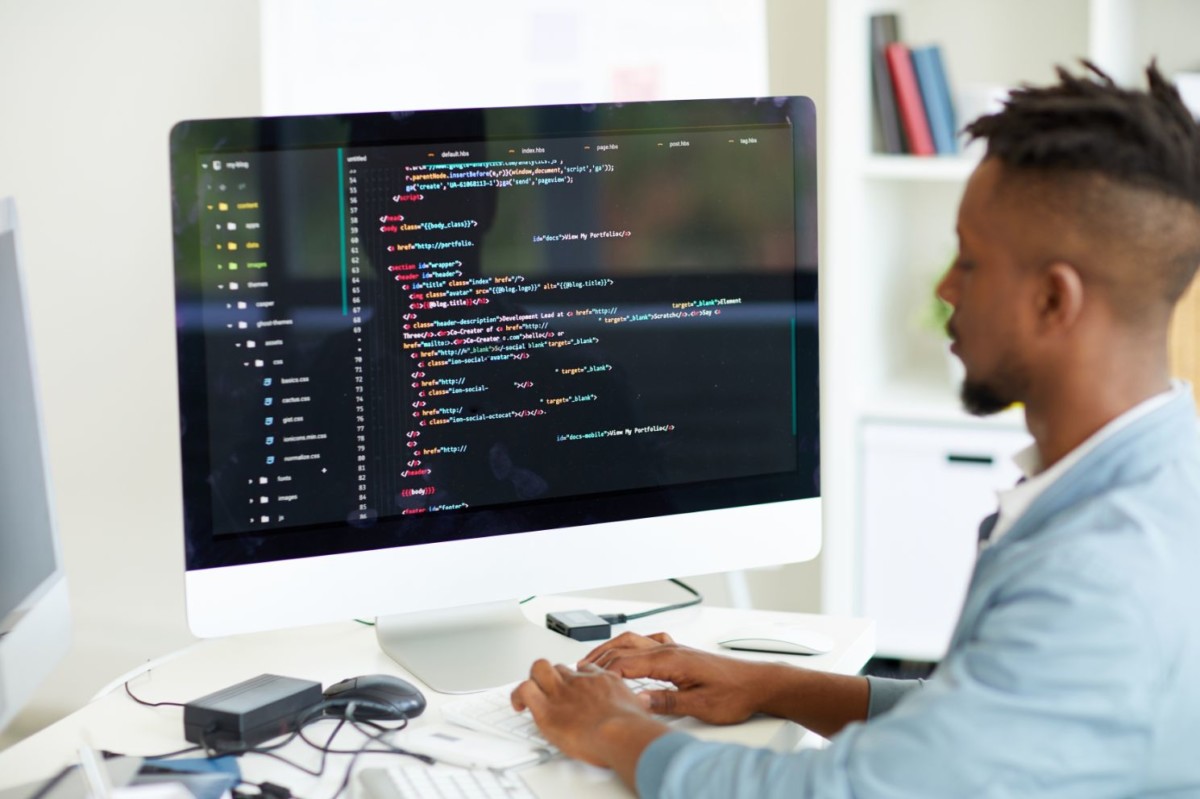 It's hard to have a successful business these days if you don't exist online. And it's not only about creating a page on Facebook – you need a good, well-optimized website in order to gain clients. The numbers of companies, their products and services are only growing, just like the needs of potential customers, that's why there are also more and more job opportunities for web developers and designers. They have to be proficient with programming languages used for developing websites, both front-end, and back-end.
Software engineer
It's a person who creates and takes care of computer programs – from designing and developing to testing and optimizing. These programs can be used in various areas, e.g. operating systems, network control systems, video games, business applications or social networks. It's a wide career path and most software engineers choose to specialize in something – projects for specific niche companies, networks, databases for groups, private businesses and government agencies.
There has been a high demand for software engineers for some time now and it will certainly continue to be – with the development of cloud systems, companies need people who will develop safe cloud programs.
Database administrator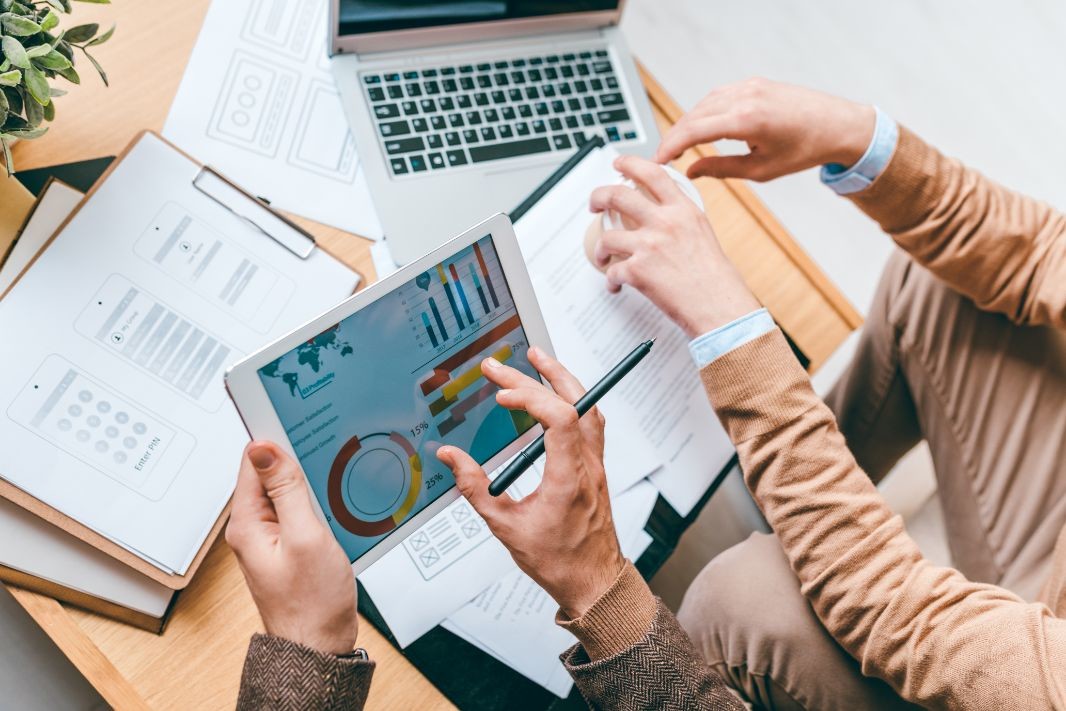 As everything is being digitized these days, most companies can't deal with the amount of data they're gathering. They need to be stored, organized, analyzed and properly secured for the company to thrive, especially now, when more and more databases are connected to the cloud. That's why there will always be a need for good database administrators, and even a bigger one for those with IT security skills.
These are only a few from numerous opportunities that the IT field offers these days. As you can see, they are very diverse and may require totally different sets of skills. But whatever you choose, you won't have many reasons to complain – technology really is a forward-looking industry that is constantly changing, developing, expanding. There are a lot of job opportunities now and there will certainly be a lot in the future.