The term work from home has almost acquired that status of an empty promise. It's understandable that that could happen. Hundreds of poorly written books, inaccurate websites, and questionable podcasts offer the chance for easy riches to people who are willing to pay either a registration or membership fee to learn secrets about how to quit the day job and earn a full-time income from the comfort of the living room. It sounds good, but there's a catch. The real home-based careers require just as much effort and dedication as any office job. Plus, starting a business from scratch often means placing at least some of your savings at risk, putting in long hours to set the organization up correctly, and filing multiple legal and tax documents with cities, states, and the federal government.
Sure, it's nice to operate a company from your private residence, but there are plenty of responsibilities involved. Joining a club or signing up for a website's newsletter can be a way to get started, but it pays to remember that you are the one who will have to do all the real work. So, are there actual jobs that make sense as home-based ways of earning an income? Yes, there are, but it's essential to investigate the ones that appeal to you, research the current state of the market, and find out what your particular up-front expenses will be. The landscape changes from year to year, but for 2021, there are at least five ways to earn full-time income without commuting to an office, punching a time clock, reporting to a supervisor, or asking for days off when you need them.
1. Vehicle Reselling
Also called car flipping, reselling cars and trucks is something that just about anyone can do. What's the upside? After studying the local market, learning how to find buyers, and making connections with reputable repair shops and inspectors, you can locate, fix up, and resell vehicles relatively quickly. Average earnings per hour spent on the effort can be quite high. And, as you gain experience, you'll sharpen your skills in just a few months, which means more income for less time. The negatives are not daunting, but are enough to keep some people away from this career. The entry cost relatively low compared to home flipping, so expect to spend somewhere between $5,000 and $15,000 on your first few buys. That figure represents not just the purchase price of one or two used vehicles, but your cost to get them ready for sale as well. And depending on your location, finding buyers can be an obstacle. Living near a large metropolitan area is ideal, while located in a small town is not.
2. Personal Investment
If you have startup capital, it's rather easy to break into personal investing. People who want to make this a full-time job are advised to begin small, work into part-time status, and then make the switch to full-time after about of year of honing the necessary skills. There are two basic approaches. The first is day trading, which calls for a large capital investment with most brokerages who approve you for the activity. Selling every position at day's end is a risky, and challenging way to earn a living as a personal investment pro, but it can be done. Expect a long learning curve and at least a year of losses or breaking even. Swing trading is the much better choice. You don't need special approval from a broker, don't need a huge up-front investment, and can earn by leaving positions open for as long as you like. Expect to close profitable positions after a week or more in order to maximize the profit potential. As a home-based swing trader, you can strive to be earning full-time income eventually.
3. Publicity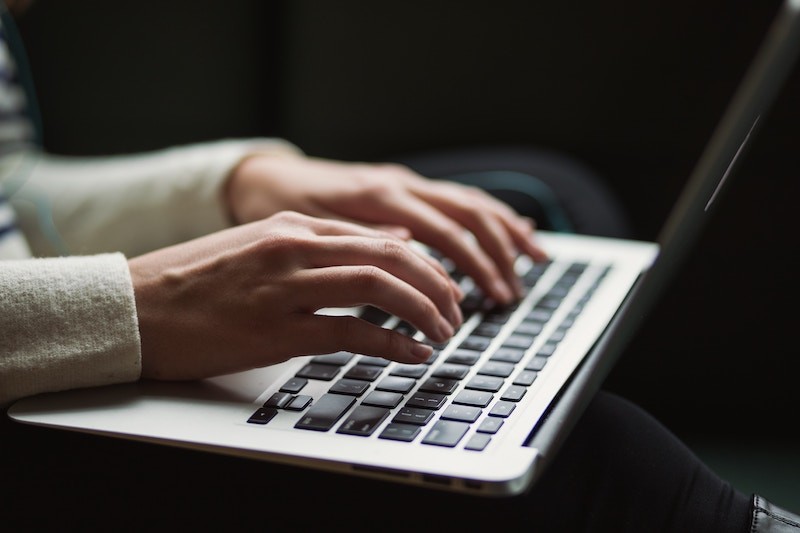 Authors, small business owners, artists, musicians, and many other purveyors of goods and services need publicity. Your job as a freelance publicity agent is to leverage social media and other outlets to promote what your clients do. Be careful to avoid commission pay arrangements. The most successful agents charge by the hour of by the task. You can begin to build a clientele by contacting artists, musicians, and business owners via email and offering your services. Be sure to go all out in doing an excellent job because much of your future income will be coming from referrals and testimonials.
4. Art Consulting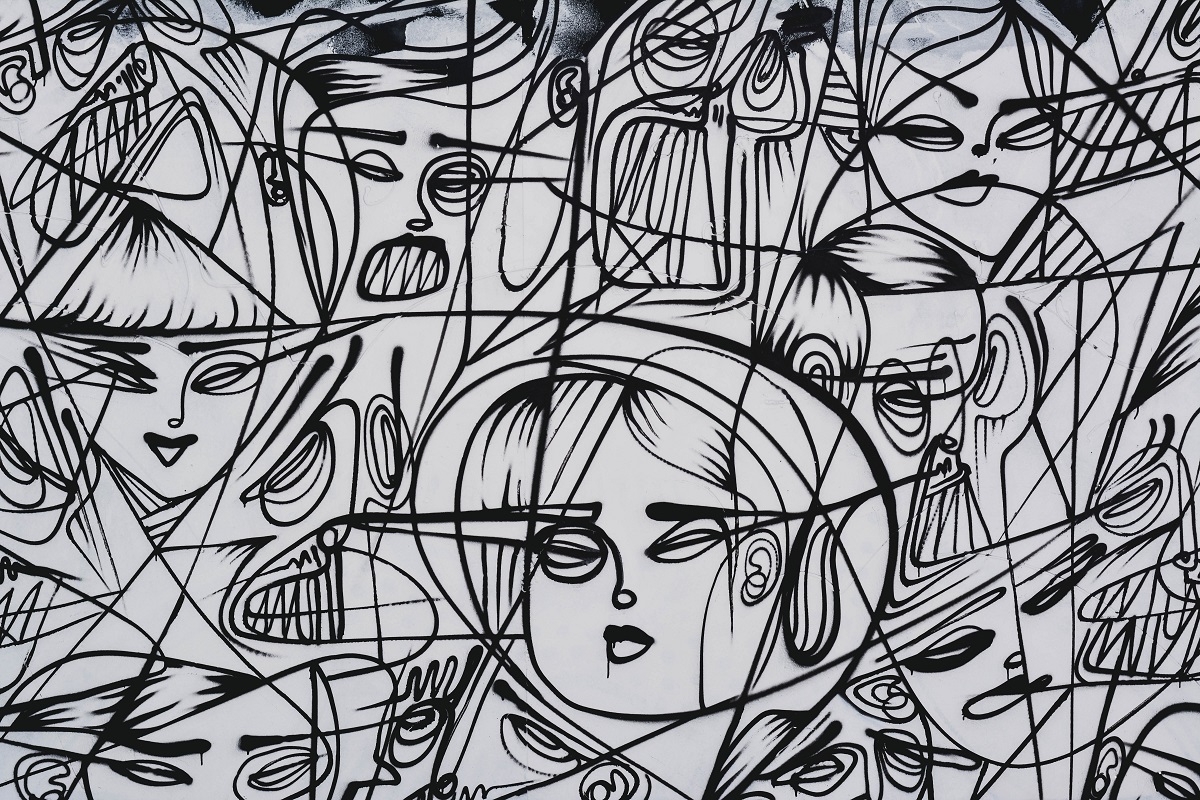 There are two requirements for anyone who wants to make this at-home career work. You need to be mobile enough to visit local galleries, and you must be willing to learn in detail about at least one niche of the art world. The customers are out there. By connecting with gallery owners and art shop sellers, making yourself known as someone who can recommend what art pieces to purchase for homes or offices, and networking with local art retailers, you'll be ideally positioned to sell your services. What are those services? A typical client will be either a homeowner or commercial building owner who wants to purchase wall or space art for a private residence or office. You will connect them with a shop, gallery, or individual seller who has a piece that will suit their needs. Your income comes from the commission on the sale of the art object, whether it's a painting, collage, installation, or sculpture.
5. Personal Shopping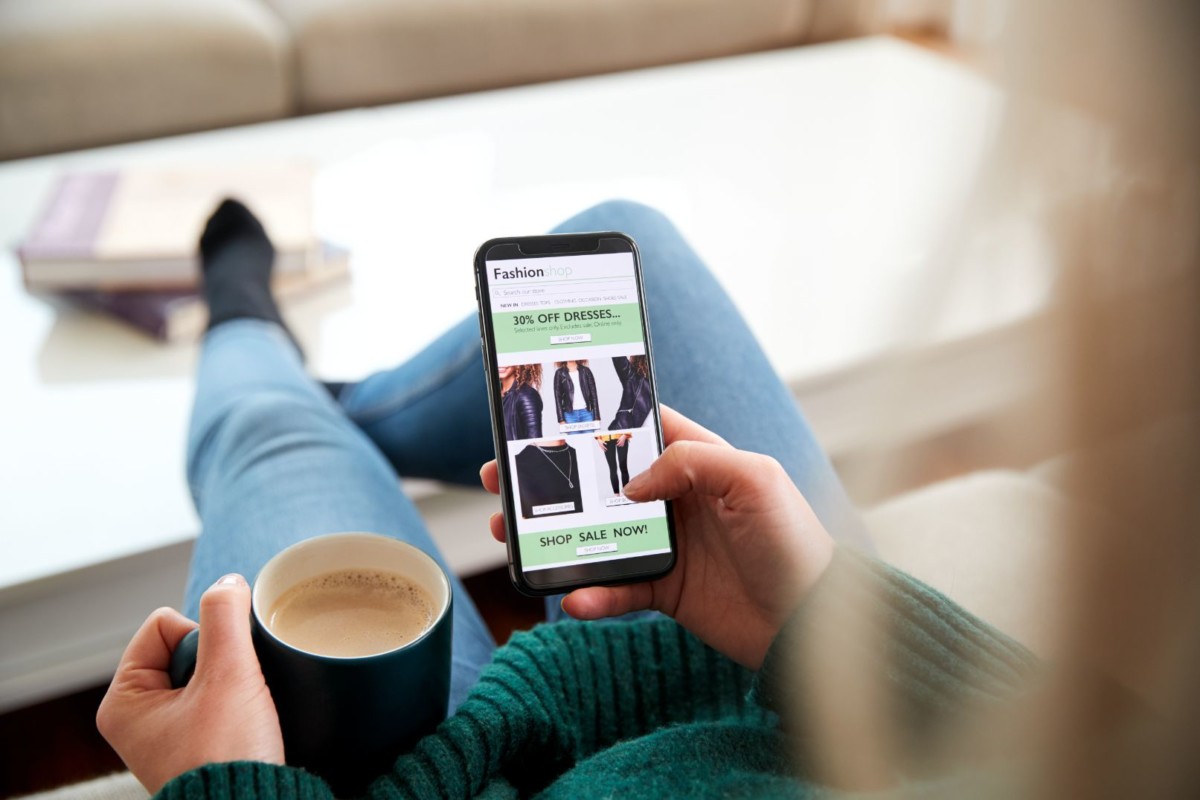 Want a quick trip into the world of home-based work, one that requires almost zero investment? Consider becoming a personal shopper in your locality. The main challenge in the beginning is finding those first few clients. Make at least 1,000 high-quality business cards. Set up a barebones website. Knock on doors of homes and nearby small businesses. Don't forget that some of your most loyal future clients will be retail store owners who purchase items for break rooms. Entrepreneurs and homeowners are often pressed for time and are willing to pay a sizable hourly fee to someone who purchases goods on their behalf. Technically, you'll be out and about, but the job is home-based in the sense that your main office is your private residence.