Making money for pictures you post on your favorite app sounds like a dream come true. But thousands have already done it – and are still doing it – to fund their dreams and lifestyles. While it's true that a sizeable following helps, it's not a deal breaker. There are plenty of success stories from people who are earning six figures with only 10,000 followers.
If you haven't tried monetizing your Instagram account, there's no better time to start than now.
Instagram Followers and Niche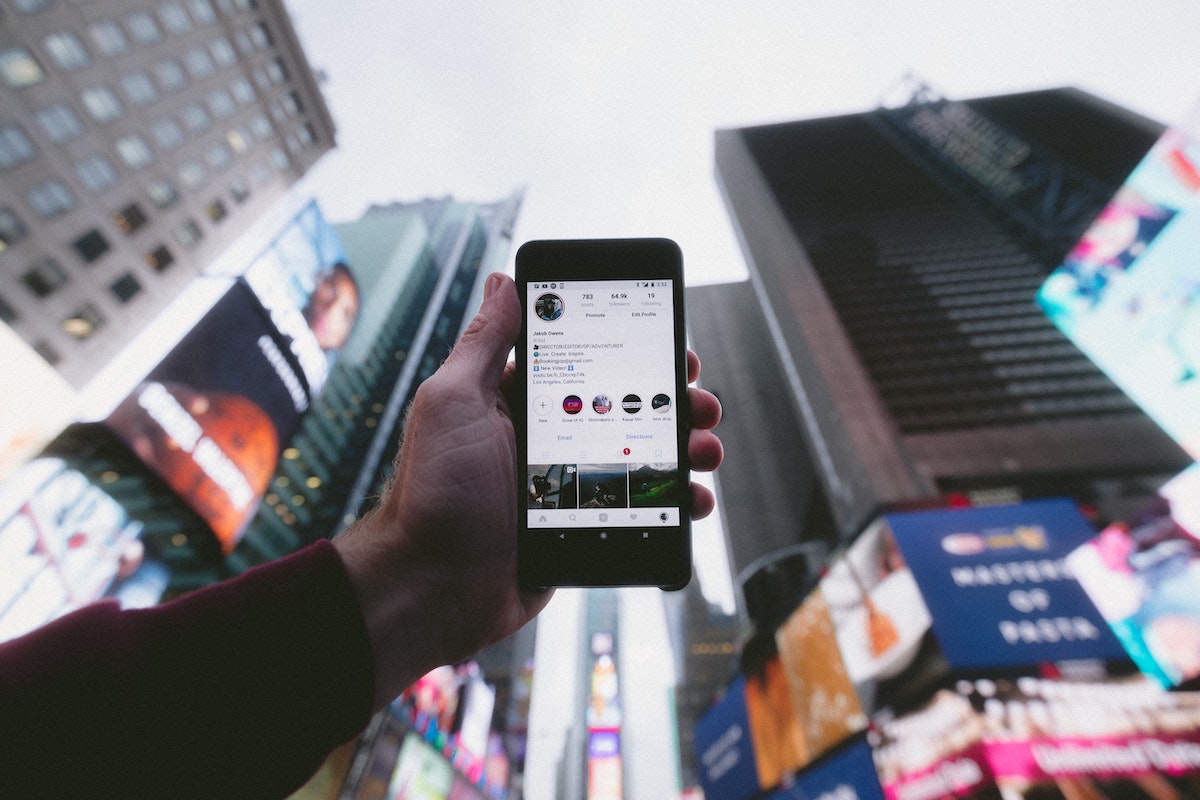 There are two basic things you need to ensure a somewhat smooth journey towards making money on Instagram. The first is a niche. How do you want to come across as?
Whether you like it or not, you are part of the product or service that you'll be selling. So stand out in a good way! Pick a niche that you are passionate about. Don't just focus on popular ones (food, fitness, travel, photography); go for a specific area that you genuinely enjoy (gluten-free food, at home fitness for new moms, travel for less than $100, underwater photography, etc.).
The second crucial aspect of monetization on Instagram is follower count. How many do you need to start earning?
You don't need to be Kylie Jenner or Adam Gallagher. Micro-influencers with about 1,000 to 100,000 followers have fairly good success on the platform. In fact, what matters more is how engaged your followers are. If they interested in what you have to say or are quick to try/buy what you're promoting, then you're on the right track.
Once you have those two nailed down, it's time to focus on how to make money. Here are a couple of awesome ideas.
Good Ways to Make Money on Instagram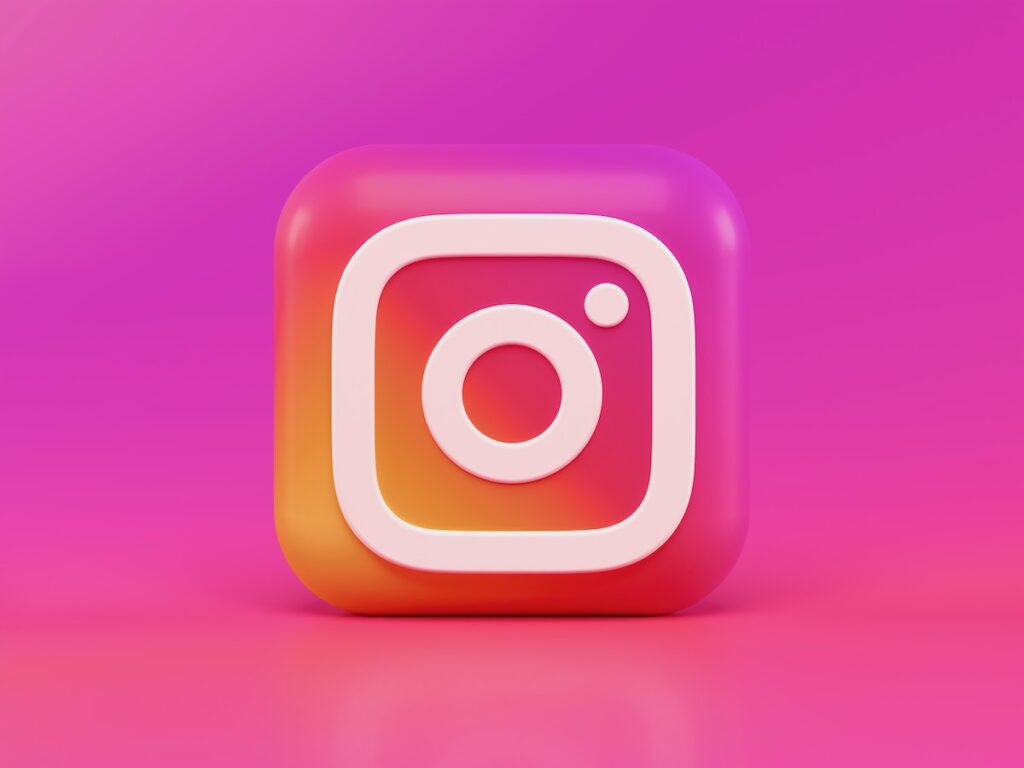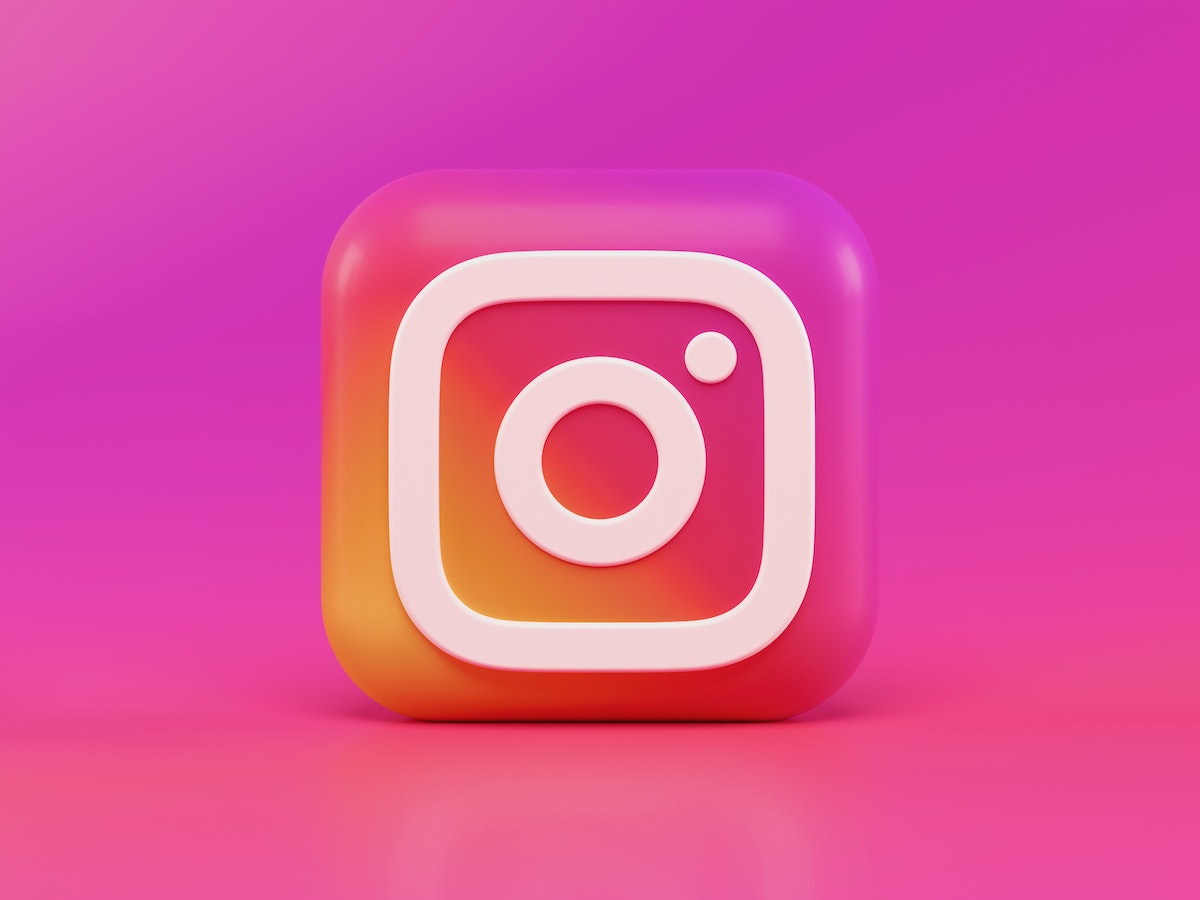 1. Promote Affiliate Links.
This is perhaps THE number one strategy for making money on Instagram. It's also foolproof because it doesn't matter how many followers you have: what's important is to join high paying affiliate programs. There's a catch though: links in posts are NOT clickable. So your followers need to copy the link and paste it on a browser.
One workaround is to post the link on your bio. This is a win-win because you get a commission while your followers get a great discount. Don't forget to disclose that you're an affiliate partner to avoid legal issues.
2. Sell Photographs.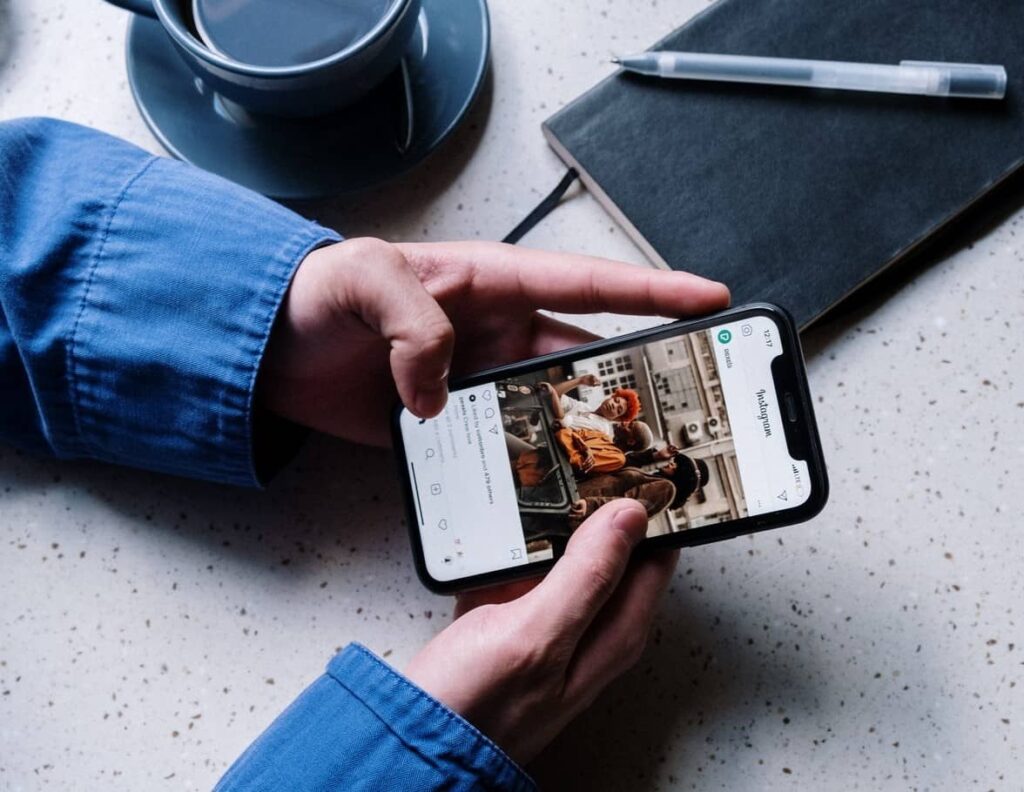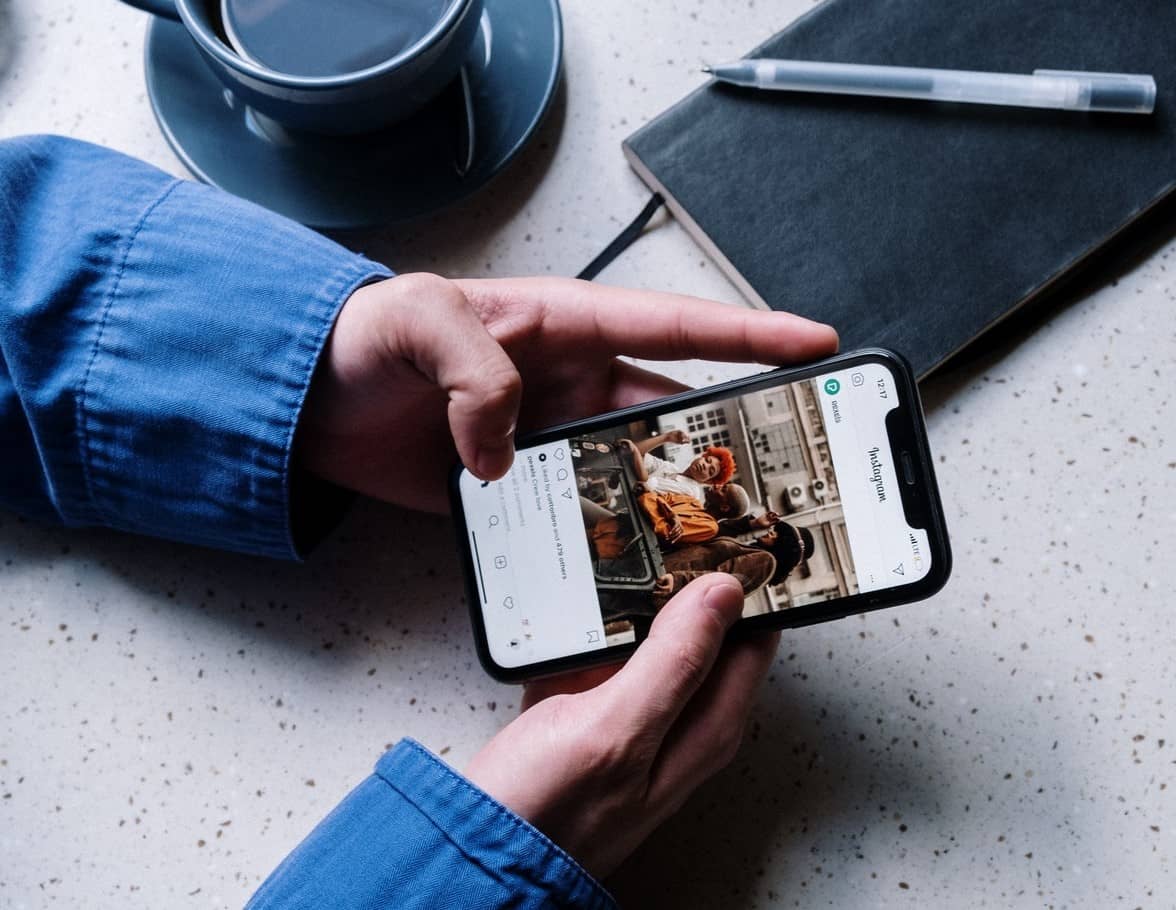 Got an eye for beauty? If people have always commented that they love your photographs, or you are a professional photographer looking for extra income, then selling your work is not a bad idea.
The easiest way to set this up is to first be eligible for Instagram Shopping. This will help your followers to shop quickly without leaving the app. You will need an Instagram Business account and connect it to a Facebook Page. For those with a website, you can simply add the link to your bio and encourage your followers to buy directly from your webpage.
3. Become a Brand Ambassador or Influencer.
If there are products or companies you already vouch for, why not reach out to them to become their Brand Ambassador? This type of partnership is often long-term and involves all kinds of projects such as write-ups and original video content.
For those with more than 100,000 followers, becoming an Influencer may be more up your alley. This typically involves one-time promotion of products/services via Instagram post. Many brands such as New Balance, Leesa, Glossier, Blue Apron, and Urban Decay, have benefited from Brand Ambassadors and Influencers for helping them boost their products.
4. Provide Social Media Marketing Services.
It's no secret that digital marketing skills are becoming more in demand these days. Even big companies want to hire social media strategists. If you've proven your expertise (i.e. you're well-known in your niche and you have the numbers to back it up), put it to good use by advertising your skills right on Instagram.
You can offer services such as consultations, trainings, or cross-platform strategies. Vary your posts by offering quick tips two or three times a week. This will show that you have a good command of your chosen subject.
5. Publish Sponsored Posts.
A sponsored post is typically one-time partnerships with a brand, where an Influencer publishes a post featuring the product. Nowadays, you can see a "paid partnership with [brand name]" tag with the post. This was in response to complaints to FTC regarding transparency and trust.
For those who want to get in the game, you need to be approved as a partner by the brand first. Then, discuss how you want to be paid (e.g. cash or free samples). After that, you can create the post, making sure to adhere to the brand guidelines of the company.
6. Launch an Online Store for Physical Products.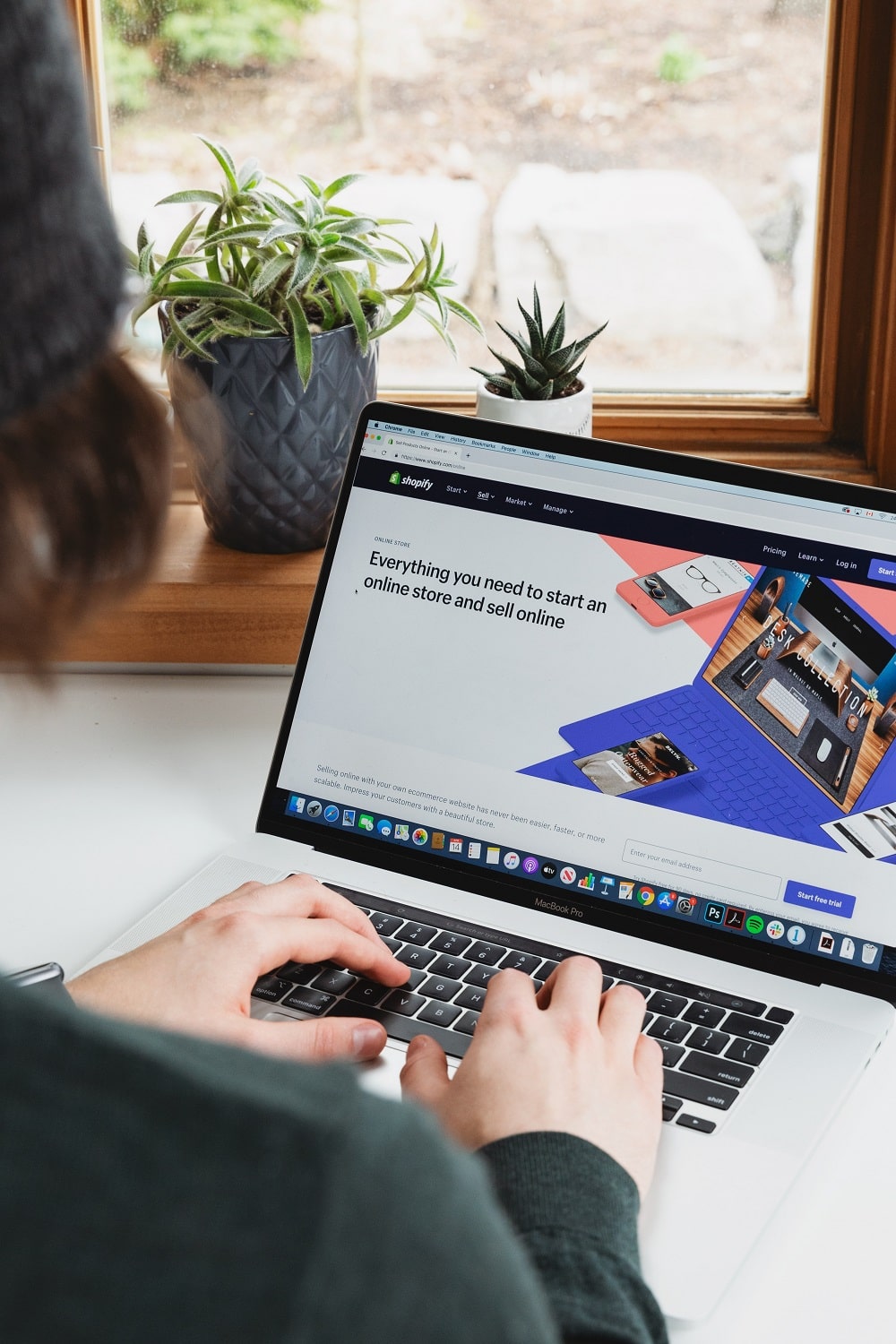 Do you create arts and crafts? Perhaps you want to sell clothes, gadgets, or books? If you already have a shop on Etsy, Shopify, or Amazon, then the only thing missing is to promote your products on Instagram.
Setup an Instagram business page, add a link of your shop in the bio, and add shoppable tags to your Instagram posts. You can sell your own products or from a partner shop. For invoices, you can use PayPal. If you've always dreamed of owning a business, starting on Instagram is an easy, convenient, and fun start to making your dream come true.
7. Sell Virtual Products.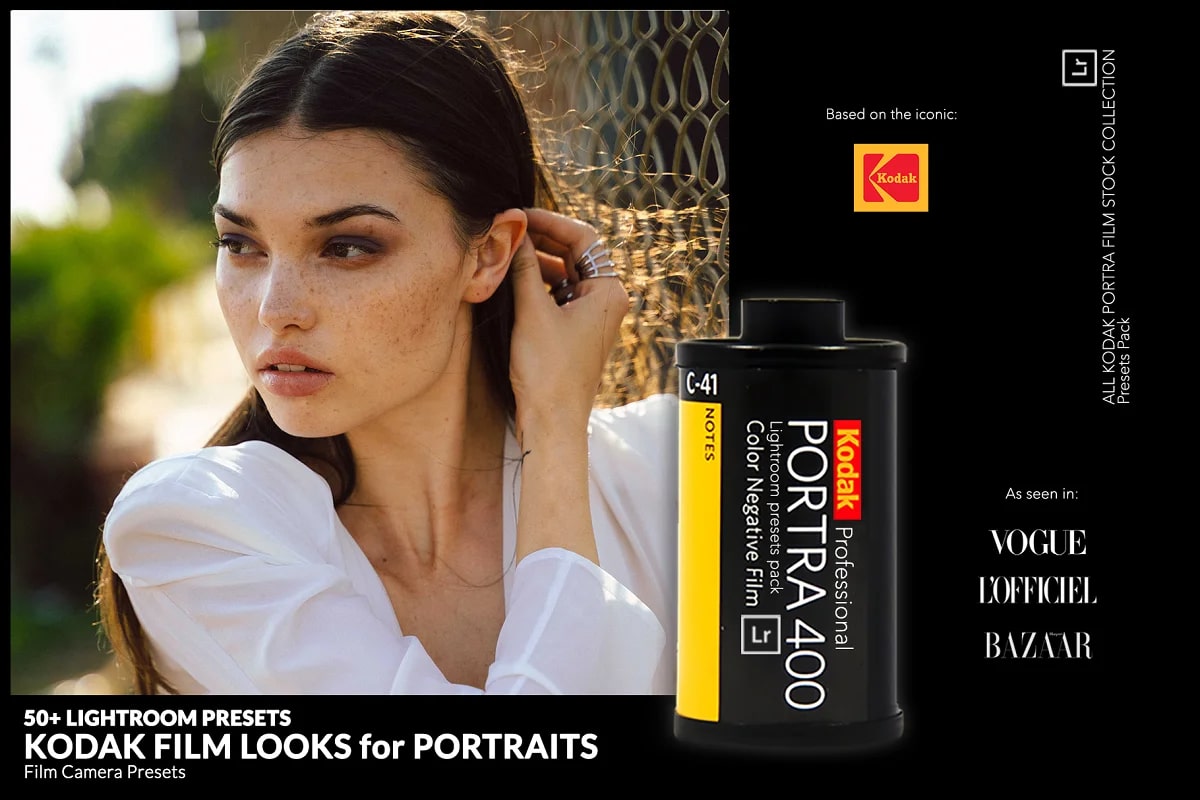 You don't need physical products like shirts or cosmetics to get started on selling. Virtual products such as lightroom presets, e-books, typography, videos, music, stock photos, and e-courses work just as well – if not better. Virtual products are easier to produce, require little to no capital, and are easily shipped to buyers (usually through email).
So for folks who love writing, why not begin your own series of self-help or sci-fi e-books ready for download? For illustrators, graphics and backgrounds are always in demand. Aspiring musician? You'll find multiple patrons for your tunes online.
8. Create Instagram Apps.
Do you consider yourself tech savvy? Maybe you're into programming and thinking about your next project? Why not make money by creating an app! With more than one billion active users and all kinds of features, apps to make using Instagram easier have popped up in the last few years.
Some of these apps include: Iconosquare, Piquora, Repost, and Postso. They do specific tasks like curating photos or providing advanced analytics. Most people use them to improve their business on the platform. So if you have an idea for a useful app to make Instagram better, don't be afraid to make it yourself!
9. Take Advantage of IGTV.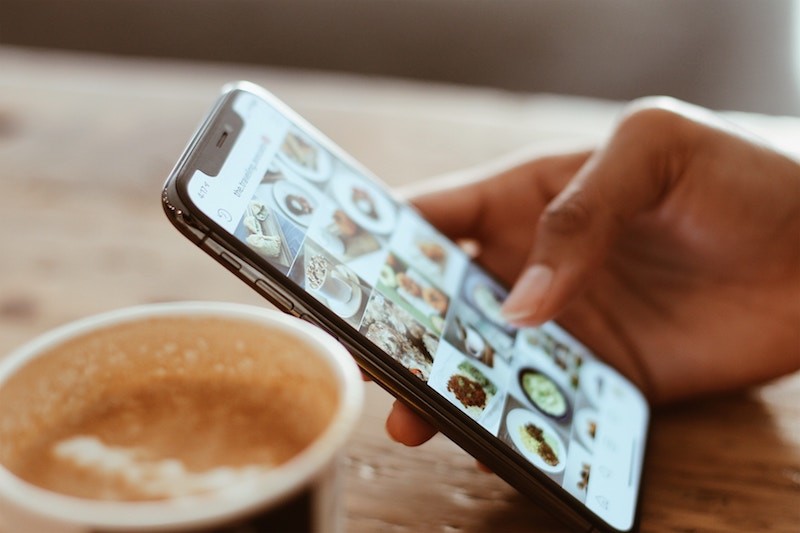 IGTV is a standalone video app available for Android and iOS users. Think of it like YouTube or TikTok. With more and more people enjoying amateur videos on their mobile devices, it's no wonder Instagram decided to stay ahead of the competition with their very own video-focused platform.
Here, you can post longer videos (up to 15 minutes if uploaded on a mobile device, and up to 60 minutes if uploaded via desktop) for your followers. If you don't have an IGTV channel yet, best to make one today. Use it to promote your products, services, or yourself.
10. Monetize a Blog.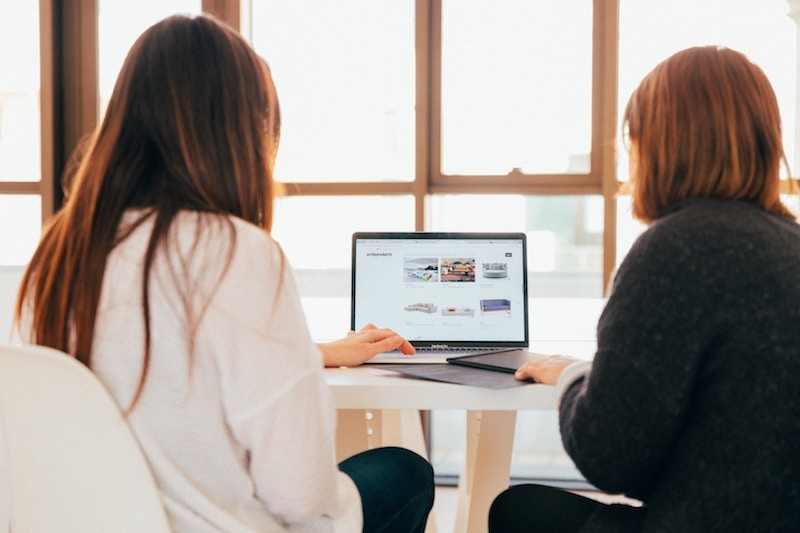 Blogs are not only awesome for helping you share your thoughts on the Web, you can earn extra cash with it, too. Promote your blog via Instagram to get more traffic and reads. It works both ways. If you have a lot of interesting content that you post on your Instagram, your account will also gain more followers.
Just like on the app, your blog can benefit from affiliate links, sponsored posts, as well as ads. Set up a separate page as a shop to earn double! Don't have one yet? It's never too late to start your own blog.
11. Write Captions for Businesses.
There are dozens of jobs today that didn't exist 10 or 20 years ago. Always wanted to join the freelancing industry but don't know how or where to begin? Believe it or not, writing captions for businesses is an in-demand skill that's not about to become obsolete any time soon.
This ability is usually bundled up when you become a content creator or a social media manager. Market yourself as someone who can schedule posts, write witty yet professional captions, and analyze Instagram analytics.
12. Make Stories Masks and Filters for Instagram.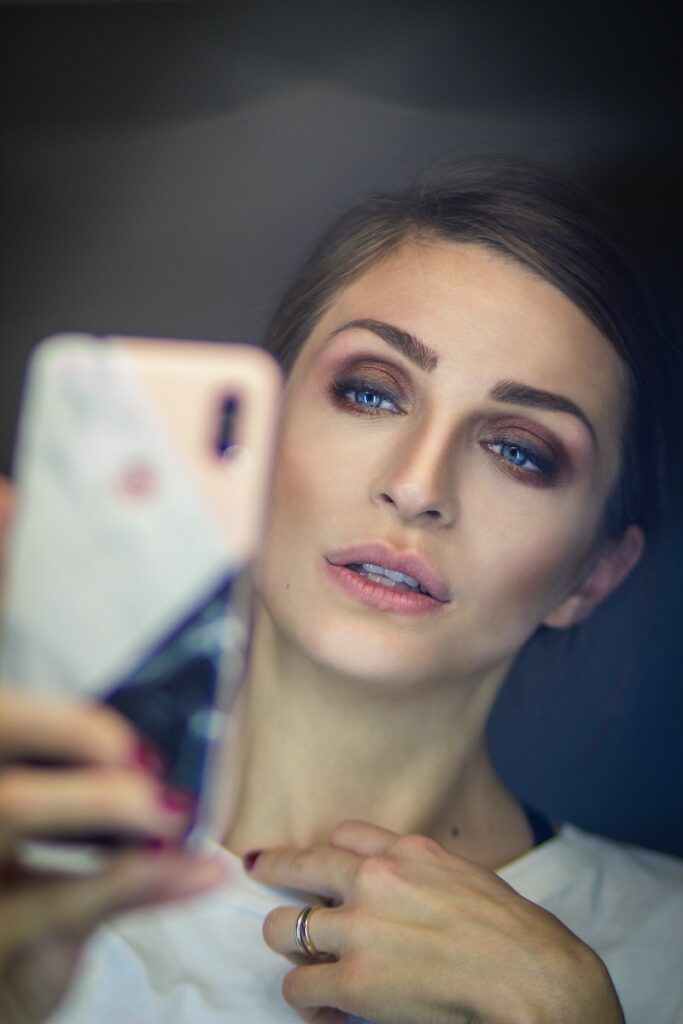 With about 500 million making Instagram Stories everyday, your filters and masks will surely have a steady stream of patrons. This is also a great way to showcase your creative side.
It's not just individuals who use them either. Big businesses and online sellers all want unique Stories masks and filters that will help their brand grow. Some companies even hire in-house creatives just for this purpose.
So, what do you think? Ready to make money on Instagram this year?