Get Instant Access to 2,250+ 6K Travel Photos From Around the World
Hoi An, Vietnam (Photo Pack Coming Soon)
Fancy Crave Premium gives you instant access to unique, authentic and engaging photo packs you've never seen before. The best part is that you will be able to download them with just one click.

How does it work?

1. Our photographers travel to unique and remote destinations. 
2. They take beautiful photos just for you.
3. They edit each photo by hand using Adobe Lightroom.
4. We package the photos and upload them to you.
5. You download and use the photos for your personal or commercial projects. 
Breathtaking Travel Collections
Over 40 collections ready to be used for your personal and commercial projects. Don't be afraid to click and explore them!
7 Reasons To Join Premium
#1. Thousands of Unique Photos
2,250+ photos shot by @igorovsyannykov from real travels and adventures in Nepal, Thailand, Cambodia, UAE, Crimea, Spain, India, Singapore, and more exotic locations.
#2. Realistic Photography
Our photos bring color, emotion, and action to life. These pictures are meant to inspire, move, and stir your creative spirit. We don't overuse filters. We make sure our photographer stay true to what they saw with their own eyes.
#3. Massive Images At 6K Resolution (6000 x 4000px)
This will give you more freedom to use our images either for your digital projects OR as print products for your home or office.
#4. Ignite Your Storytelling
Pictures are one of the most important component of anything online. They attract, persuade, and sell. They work for you while you're sleeping.
Beef up your blog posts with our captivating photos.
Brighten up your social media with photos that people love.
Engage customers on your website with killer images.
#5. One Simple License
You don't need to worry about expensive licensing fees or complex legal procedures pertaining to copyright. Our simple license is intended to support graphic designers, bloggers, artists, web designers, design agencies, and entrepreneurs.
#6. Every Month You Receive 50+ New Photos
We keep things fresh and exciting. As a valued Premium member, expect 50+ travel themed images carefully edited and delivered conveniently to your inbox each month. The icing on the cake is that you can download them with one click. Take a look at our roadmap.
#7. Neatly Categorized Collections
Unlimited downloads of ALL past and current photo packs, carefully curated based on a common theme or location. You won't have to waste time downloading each photo one by one.
How Do We Edit Our Photos?
We don't just throw these photos inside Lightroom, run a preset, and export them. We take things much more seriously than that.

We edit every single photos by hand. Each photo takes about 5-10 minutes. Sometimes the photo is underexposed, sometimes it's overexposed, sometimes the white balance is off, sometimes the colors need to be adjusted, sometimes the skin tones are not correct, we solve these problems on the fly each time we edit our photos.

Watch the video above demonstrating how we edit every single photo.
Who is Using Our Photos?
Fancycrave is the best kept secret on the web. With over 1 billion views, chances are you've already seen our photos being used for articles, news stories, content marketing, social media posts, promotions, and much more.
65,000+ websites are using our photos
Featured Customers
Don't take our word for it here's what our customers think.
Bonus
Sign up today and receive these 6 fonts ($108 value) for free.
Join Premium
Join thousands of customers across the globe that are already using Fancy Crave Premium images in their websites, themes, keynotes, flyers, application, presentations, infographics, book covers, and prints.
Who is behind Fancy Crave?
Hi, my name is Igor Ovsyannykov. I'm the founder of Fancy Crave.

I love discovering new countries, cultures, and sharing my perspective of life via photography. 

Fancy Crave started 4 years ago, completely from scratch. It all started in February 2015 when I decided to start giving away 2 free photos from my travels around Thailand, Cambodia, and Vietnam.

The goal was and still is to help fellow designers, small businesses, students, bloggers, and online marketers who want to convey their message in style. Things escalated quite a bit and Fancy Crave grew in popularity. Today our photos are being used by small businesses all the way up to Fortune 500 companies for social media, content marketing, email newsletters, mockups, presentations, and much more.

For my photos I use a Sony A7RII + lenses; Canon 85mm f/1.8, Canon 70-200mm f/2.8, and my handy tripod for long exposure shots. I edit the photos in Adobe Lightroom and Adobe Photoshop.

Fancy Crave is not concerned with quantity. As we grow our focus is on providing a wide range of abstract and travel-themed photos, rich with human emotion and expression.
F.A.Q's
We've included a few frequently asked questions and answers about the membership. Still have questions? Feel free to contact us.
Freebie Just For You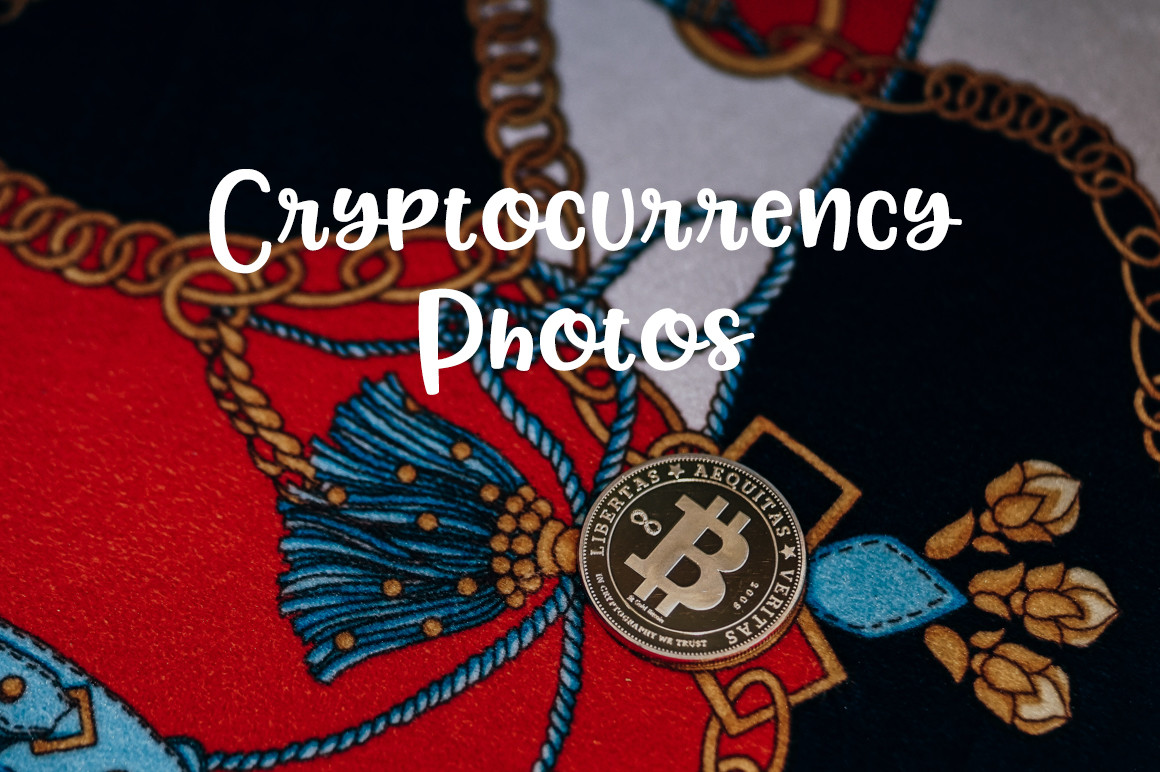 As a way of saying thank you for taking the time our of your day to read this page, here are 20 free cryptocurrecy photos you can download and use for personal and commercial projects.